Dear friends of our live in a near by neighborhood and invited us to their cute little block party. We had so much fun! It is nice to live in a tight-knit community like that. The older ladies were lovin' on my kiddos, and they couldn't have loved it more!
Little man got to go up in a fire truck!! This probably made his day life!!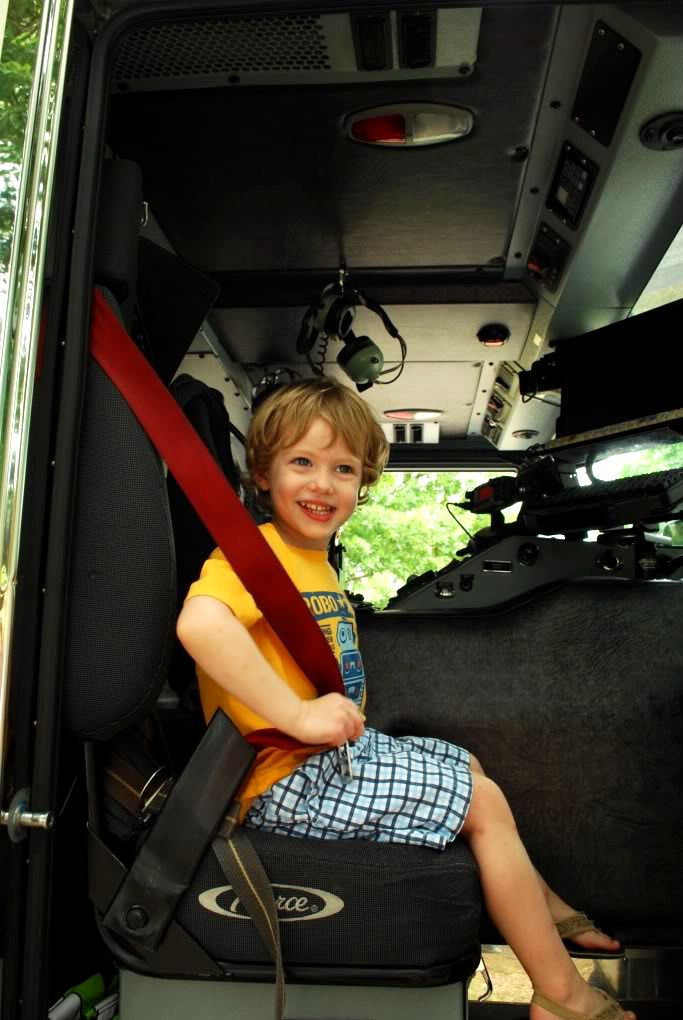 He had this wonderful woman make him a camo backpack thing that the kiddos loved!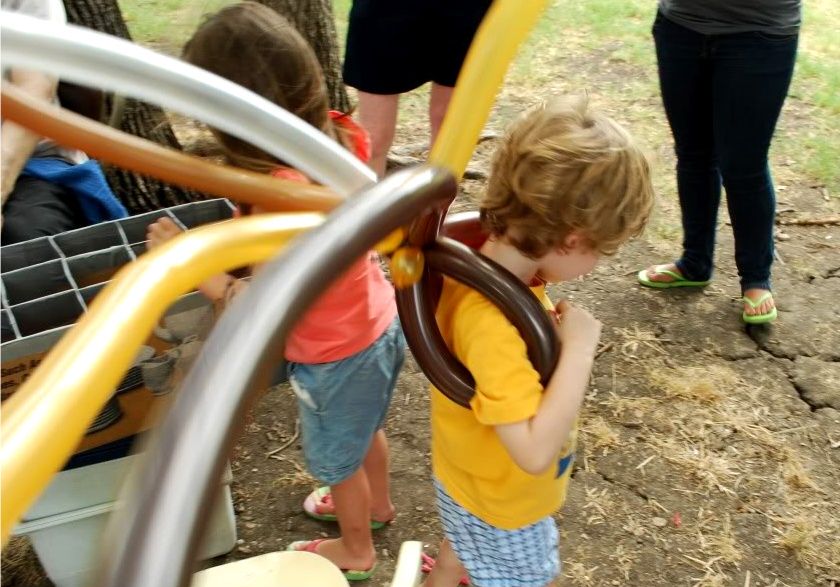 We enjoyed the yummy food...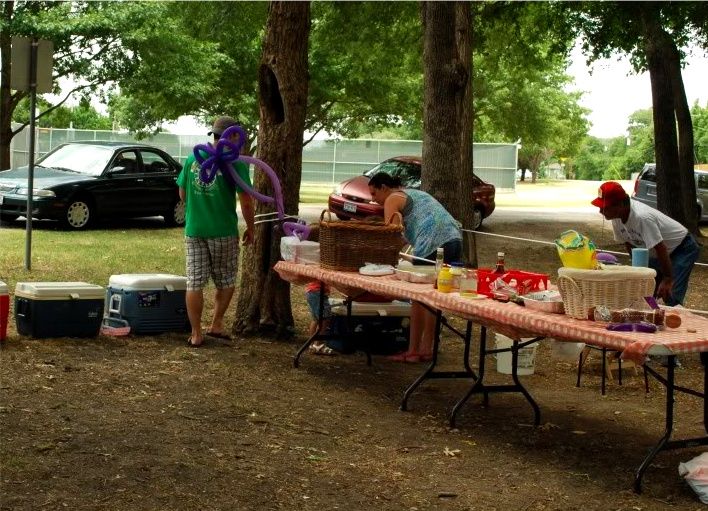 ... and great company of friends!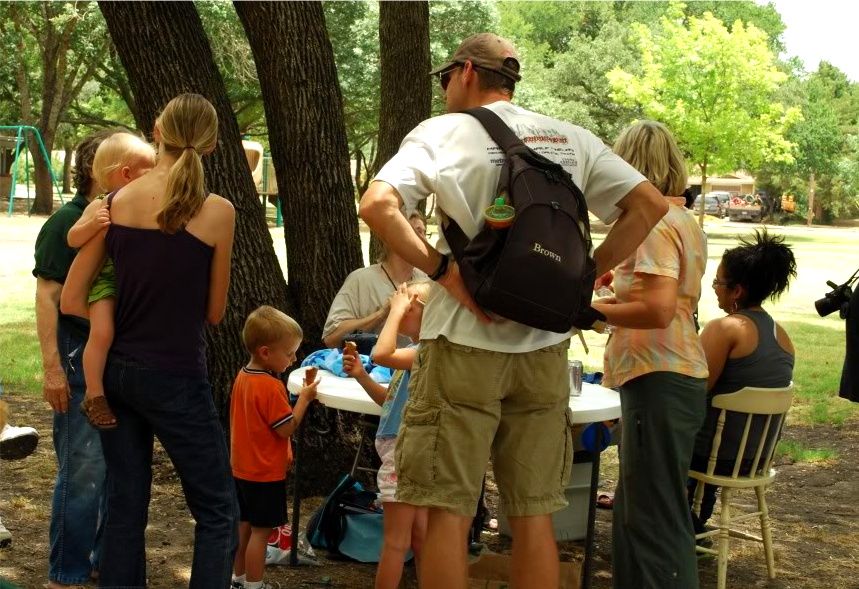 Thanks for inviting us!