This year for Thanksgiving, we had the biggest turn out yet! I think at one point we counted 19 family members!! It was such a blessing to have all the family under one roof- definitely something to be thankful for!

Here are some of the many wonderful memories I was able to catch on camera!

{the wonderful chefs}

{family photo}

{eating}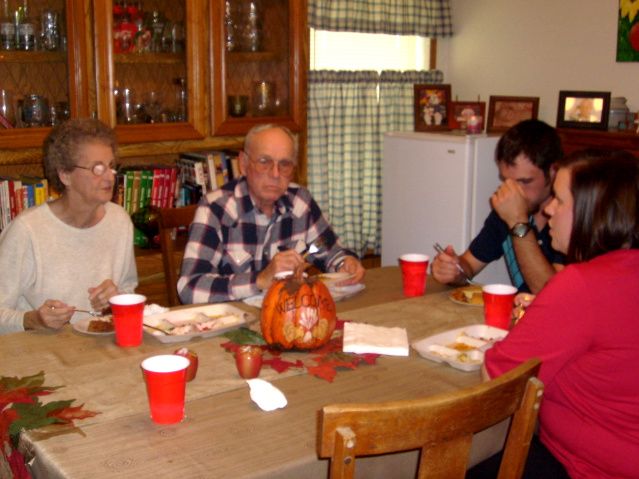 {mimi and the kiddos}

{brother trying to dance with me...lol}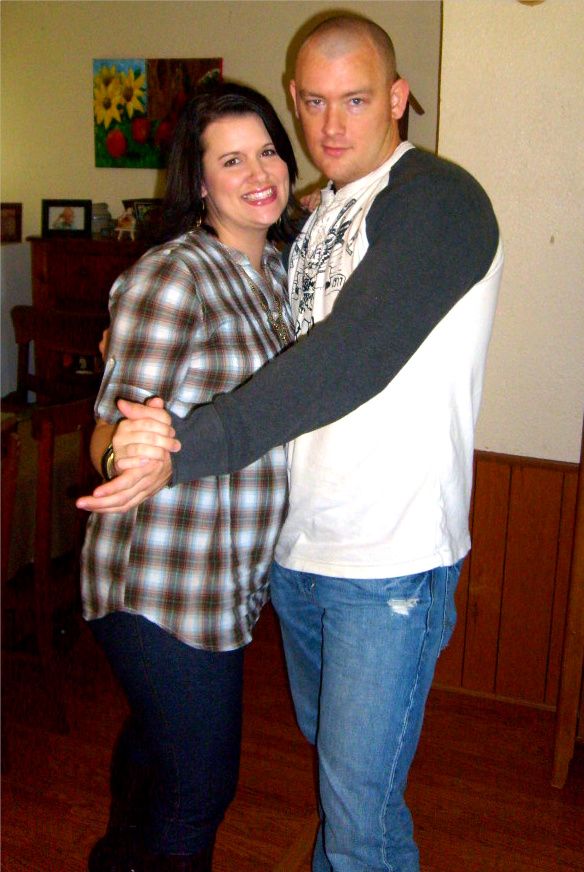 {the kiddos played so well together}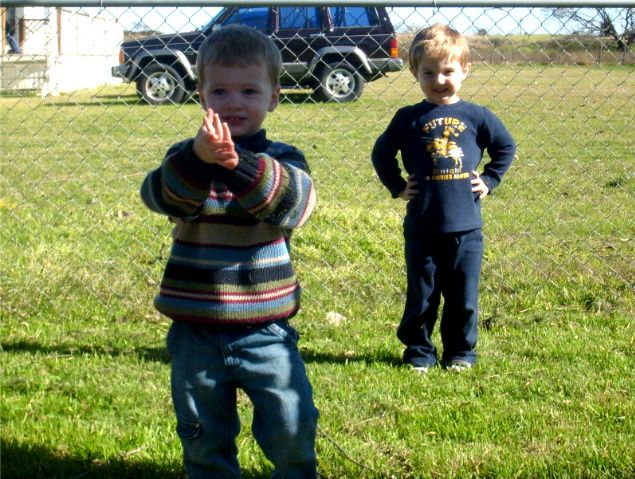 {my mimi}

The next morning, little man helped grammy make some yummy breakfast tacos!

and yes, monster faces were included!

Little man was such a gentleman-opening the door for his sweet cousin!!

This year I am thankful for:

My wonderful Lord and Savior that is constant and faithful, gracious and merciful.
A wonderful, giving husband that I love and adore. I am am so honored to be by his side, serving Christ.
A son that humbles us, fills our hearts with joy, and I love with ever fiber of my being.
Family that provides a backbone for us, a solid rock to stand on.
Our church family that daily show us Christ, love us, and have such giving hearts.
Lastly, a roof over our head, clothes on our back and good careers that provide.
so much to be thankful for!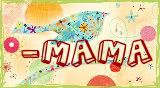 11/26