Thanks D & R for the great chocolate strawberries!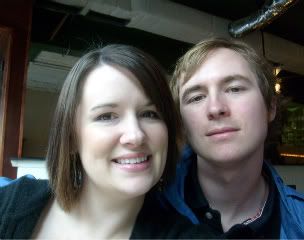 For Valentine's, J and H watched our little guy so we could get a nice date! We went to downtown McKinney and walked around the square. I found a quilt shop i fell in love with!
We had lunch at this yummy diner called
Hirby's
!
Yummy
ice cream
shakes!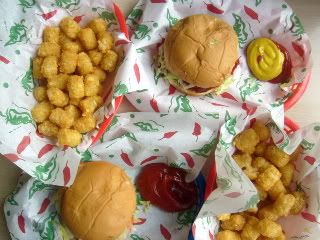 Old fashion burgers and tots!
What a great date! We had so much fun!