My sweet, sweet little man is 2!!! I tear up as my hands type those very words! Oh, it feels like yesterday that I was holding that sweet boy for the first time, knowing my life would never be the same. I cannot express what a joy these 2 years have been and how my cup overflows.

HAPPY 2nd BIRTHDAY LITTLE MAN!!
We celebrated his birthday at a splashground near by. It was the BEST place to have a party!! It was free (!!), had the splashgounds, a regular playground, covered pavilion, and huge acreage for games such a bocce ball, washers, Frisbee and baseball! We will definitely frequent here this summer!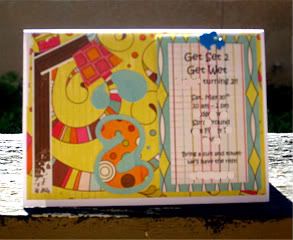 I made these invites by hand! I love the special touch of handmade invites!

CAKE

Well, I guess I have done something right as a mother. Little man wanted nothing to do with the cupcakes :-/ My wonderful husband designed the cake and completely took care of it for me!
We had yummy turkey dogs! Daddy did a great job grilling- little man ate 3!!!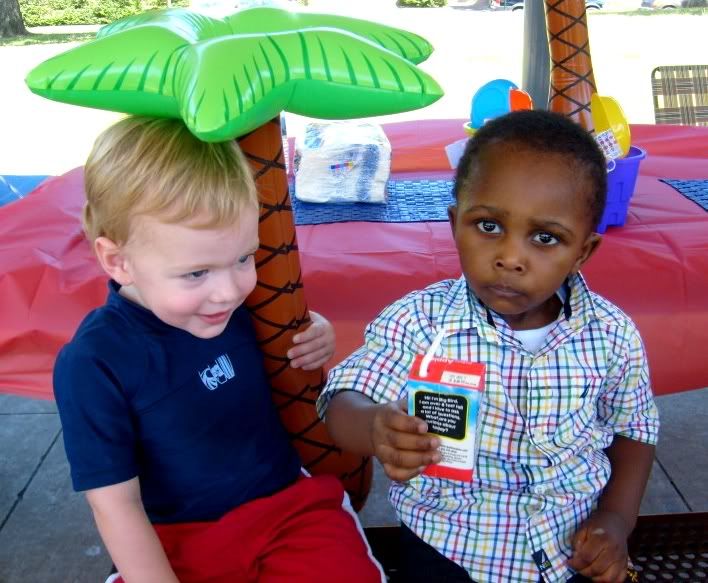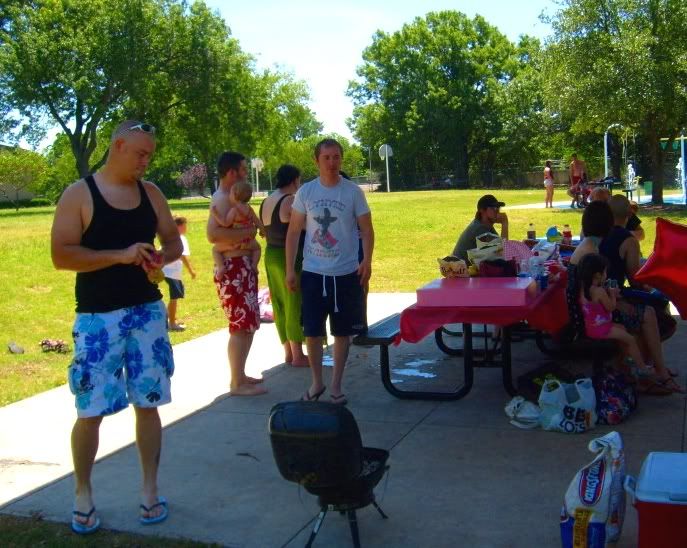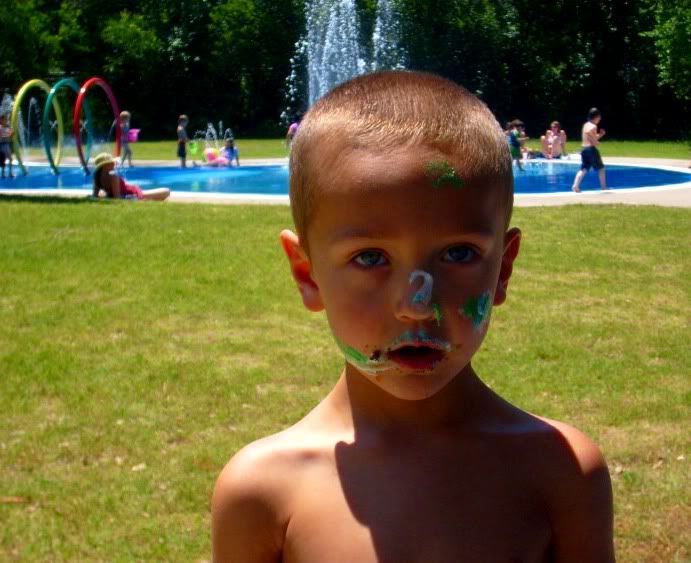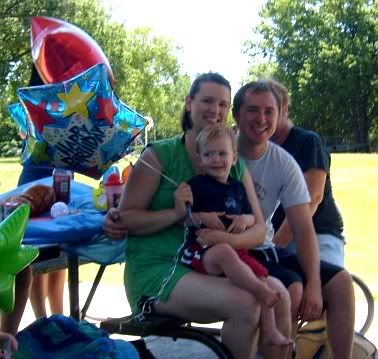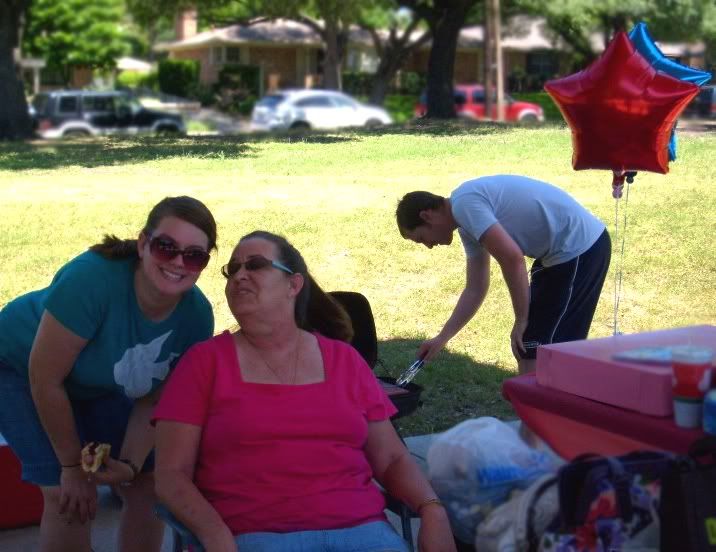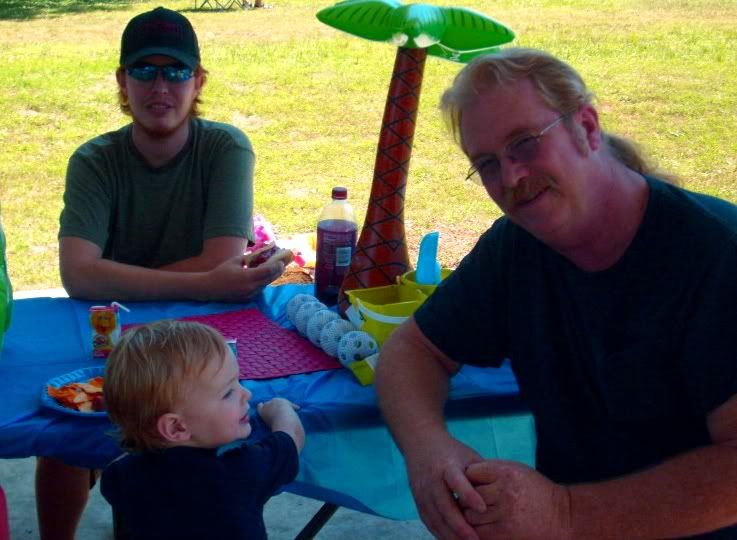 We were honored to have our loving families and dearest friends there to help celebrate! We had fun playing washers, bocce ball and Frisbee!

I put together cute little party favors for the kiddos. The buckets had ice cream cone shaped bowls and spoons, water splash balls, mini Frisbees, sidewalk chalk, play dough and crayons. The kiddos loved them!!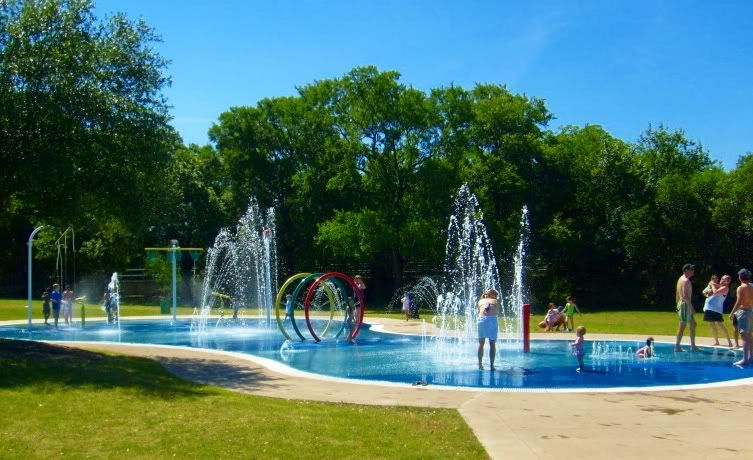 These pictures need no words! We had a blast splashing and the kiddos loved it!! (well, except for little man...LOL. He spent his time on the regular playground!!) Isn't it beautiful!


Little man got so many presents it felt like Christmas!!
(Umbrella stroller, bubble machine, TONS of Mellisa & Doug puzzles, toy shopping cart, toddler bedding, play dough, color wonder set, Dino rice crispy set, bubble mower, sprinkler toy, much needed clothes, magna-doodle, Melissa & Doug train, Lego's, wooden play food, Letter magnets, sidewalk chalk and a whole room organization overhaul from Ikea to store it all! LOL!)