The grand opening of a Toys R Us was this weekend, and they had some of little man's favorite TV characters to help celebrate. Arthur, Diego, Plex, Carebear, and Geoffrey came out and preformed for all the kiddos!

We played while we waited

When they came out, little man was ecstatic!!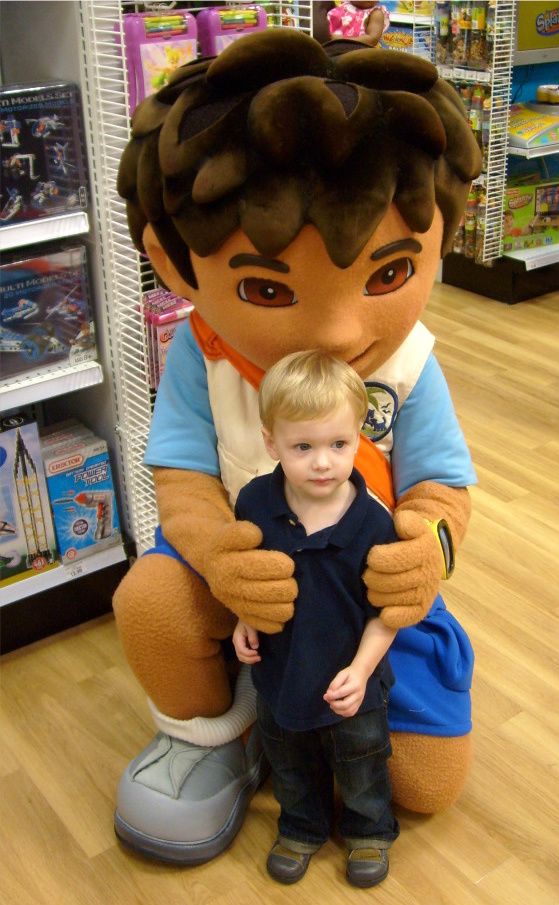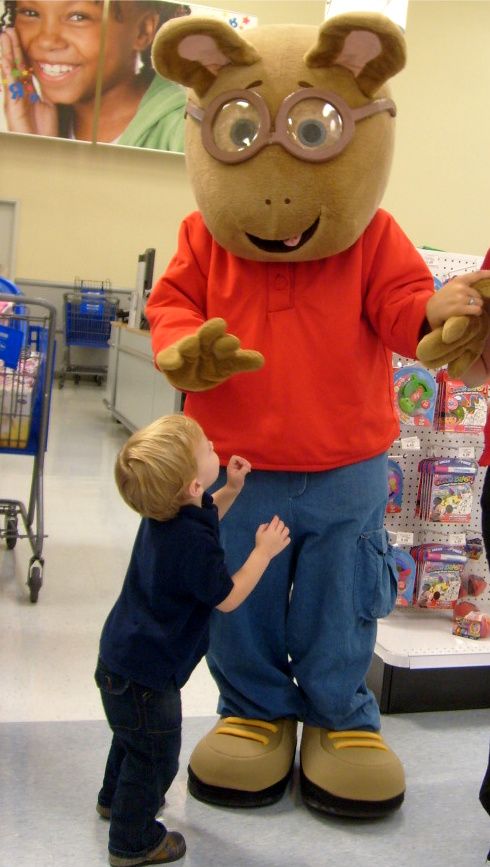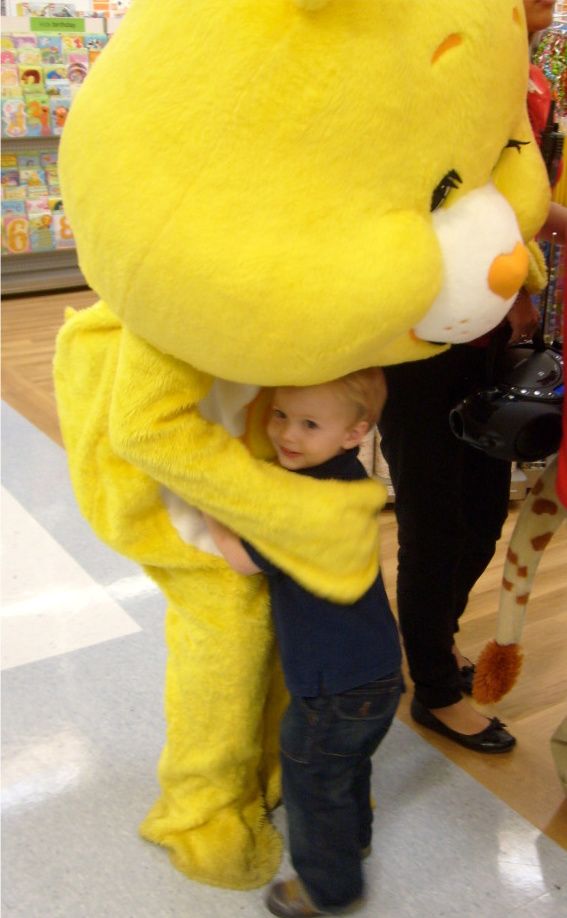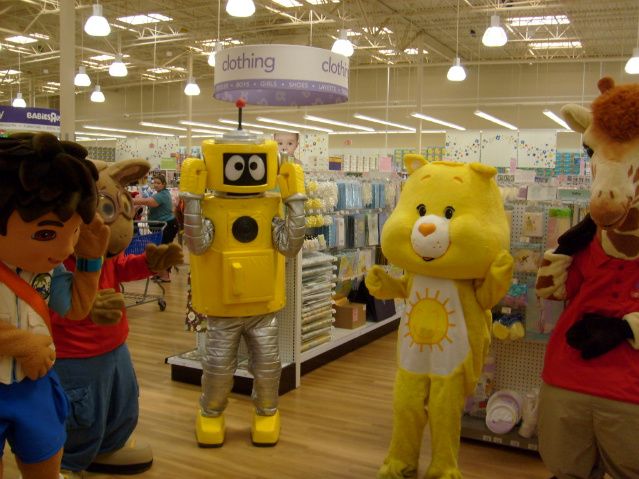 What a fun Sunday afternoon and a great idea Toy's R Us!!