Good Friday we spent the greatest time with the most wonderful ladies and coolest kiddos we know! My dear friend Amy hosted a playgroup for all of us mamas and TONS of kiddos.
my easter date ; )
We started with a fun easter egg hunt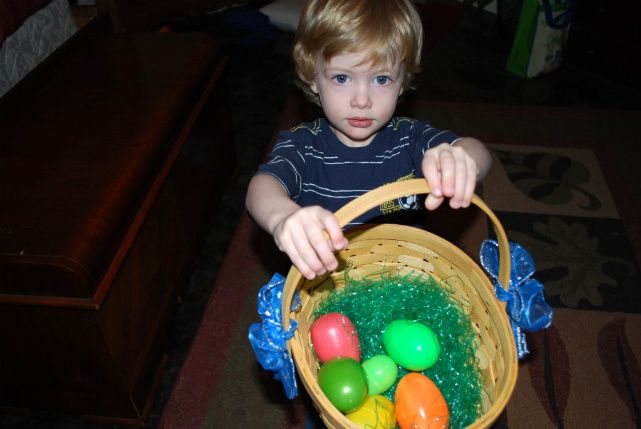 Then we heard the story of Jesus' death and ressurection told with the ressurection eggs.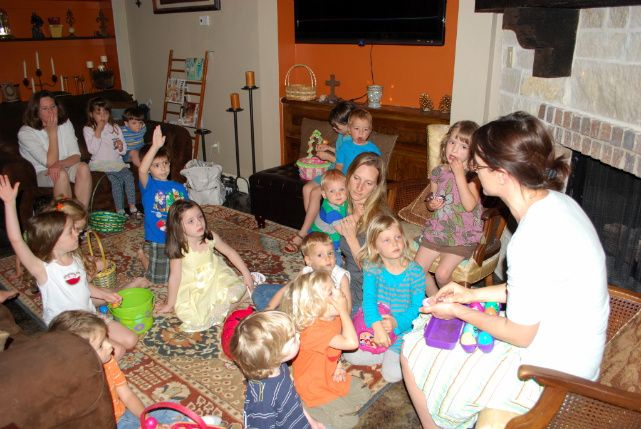 Then outdoor playing (aka getting them tired and ready for a nap!)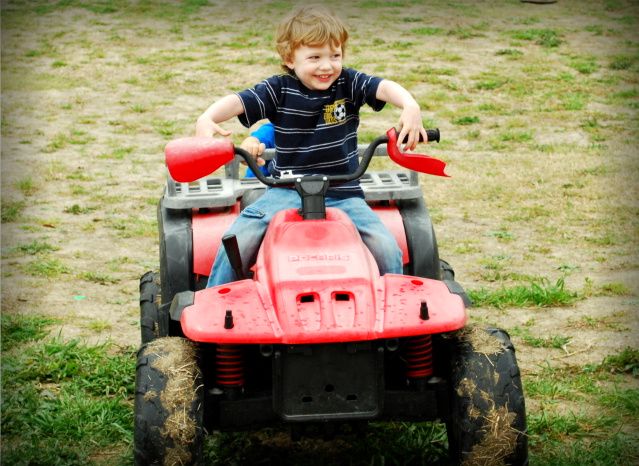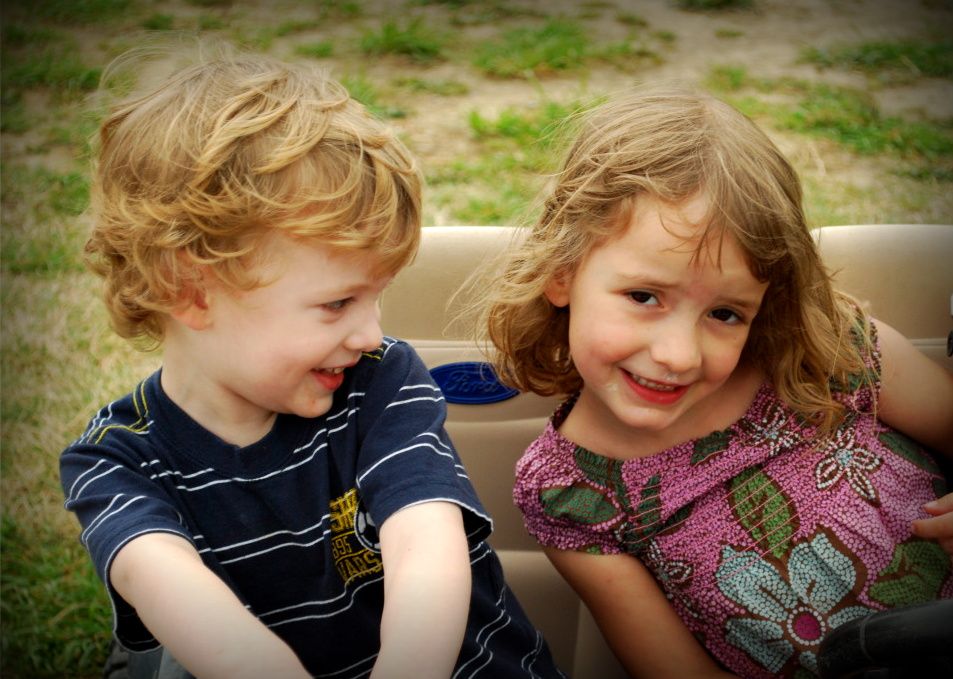 HAPPY EASTER!!