We just had a LONG over due reunion of some very sweet high school friends! Before D started back teaching, we had a fun playgroup/reunion at her house! N and I drove from Dallas and C drove up all the way from Austin! I was so touching to see them again- it is that feeling you get when you put on your soft comfy favorite old t-shirt that you have had forever. I actually got a tad emotional when I was pulling out of the drive way! Old friends are a dime a dozen!
Me and little man, N and little E, D and her Cbear, C and super cute W.
I have known N and C since 6th grade and D since 2nd! Gotta love these girls!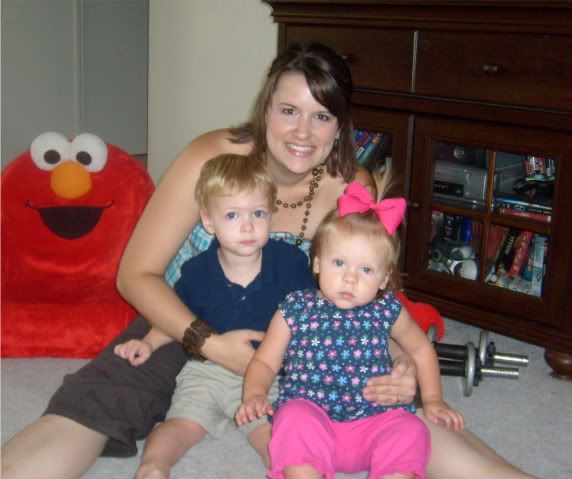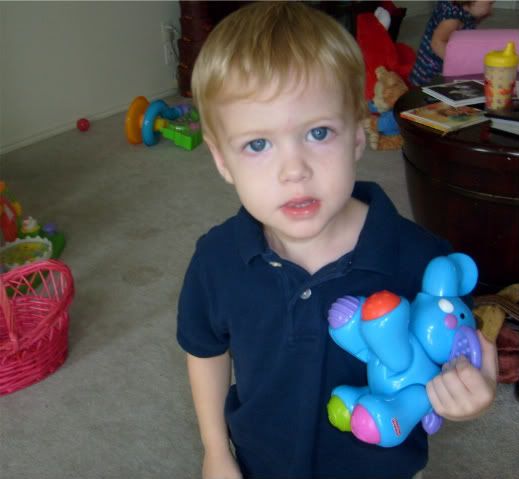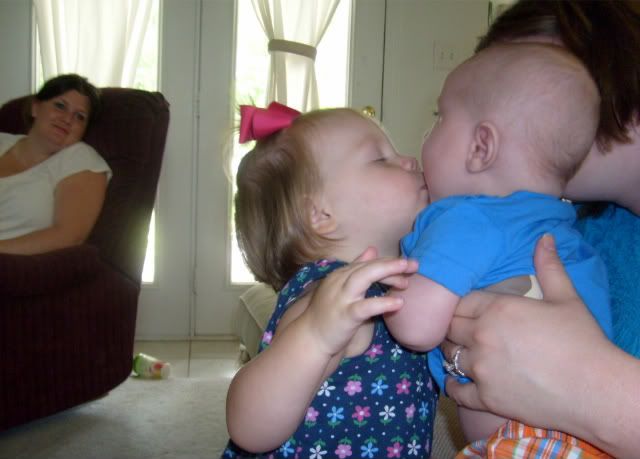 The kids got along great and we had so much fun caching up! We need to get together again really soon!!