Thanks to Meredith at
The Tichenor Family Blog
for hosting this great Scarf Swap! My partner
Sonja
sent me the CUTEST scarf and was sweet enough to send an amazing baby blanket for baby #2! I had so much fun swapping with her and I hope she loves her scarf I sent her.
Here is the scarf I sent her
...and this is the GrEaT scarf and SwEeT blanket she sent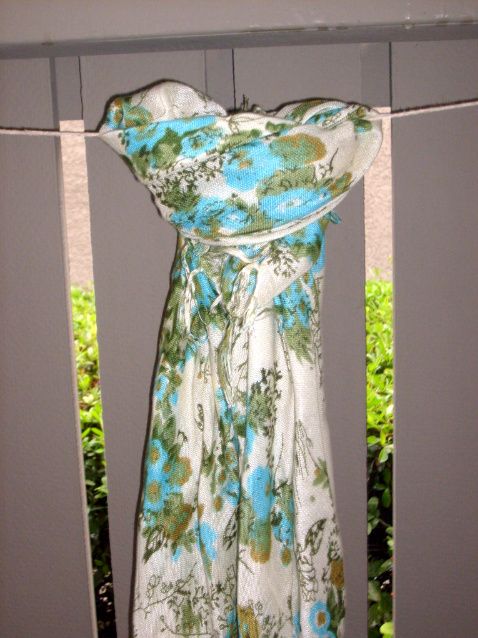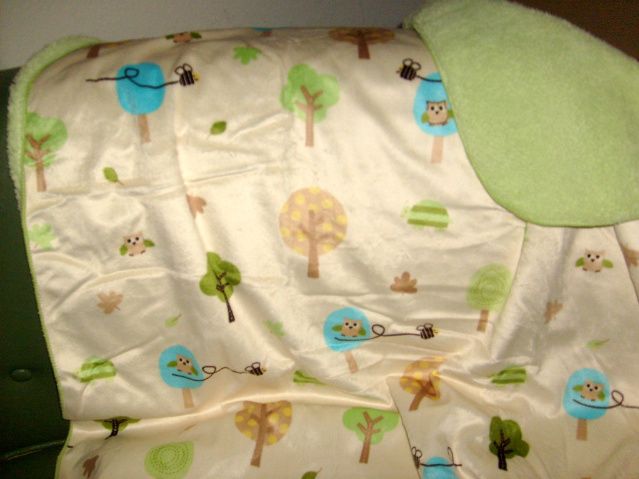 Thanks for the great swap!