This was little man's 3rd year to attend the Texas State Fair here in Dallas. This was my sweet nieces first time to go, and they were both at great ages to not only enjoy the fair, but have fun together!

Big Tex

The kiddos cuteness in their little sunglasses
We went to see the Pirates of the Caribbean show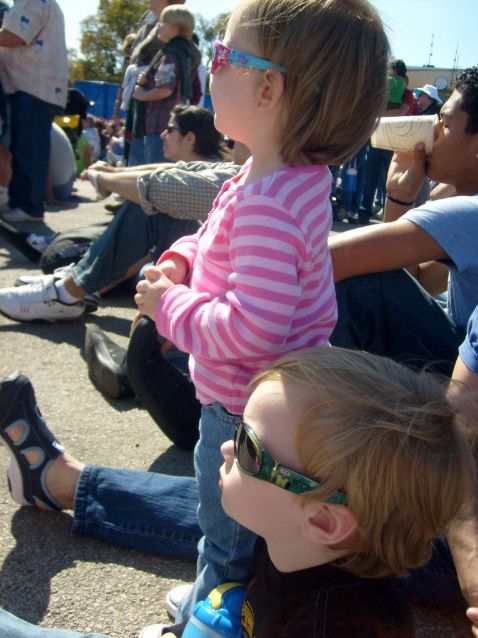 Little man wanted to do this spiderweb course with a bounce house slide with daddy. It was a lot of hard work for daddy...lol!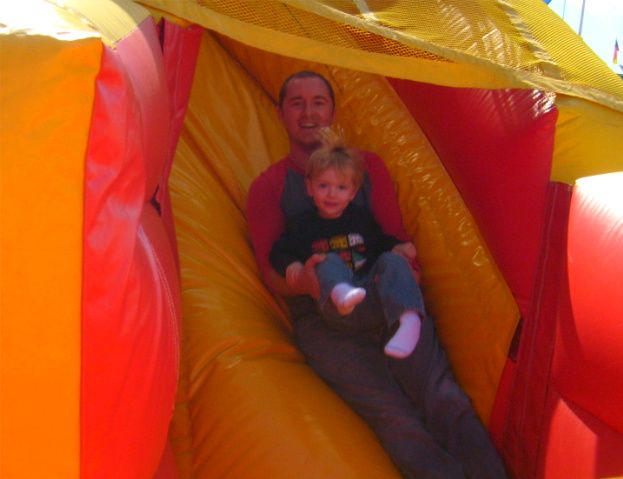 Then we stopped off at the kids farm!
Sitting with Grammy in front of the fun dancers
Fun times at the kiddie land in the carnival area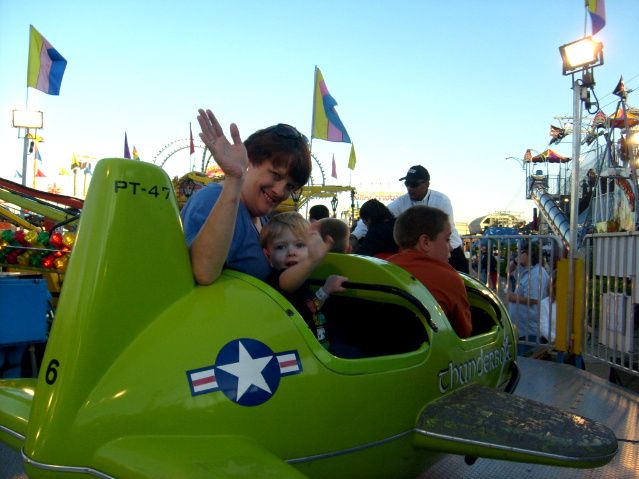 Now for the fun food! We of course had a Fletcher's corn dog, but Grammy and I got our favorite- peanut butter, banana and jelly sandwich. Daddy ate a turkey leg like a caveman!!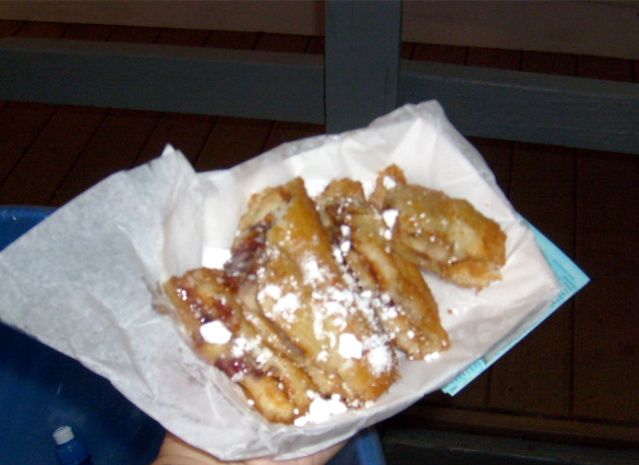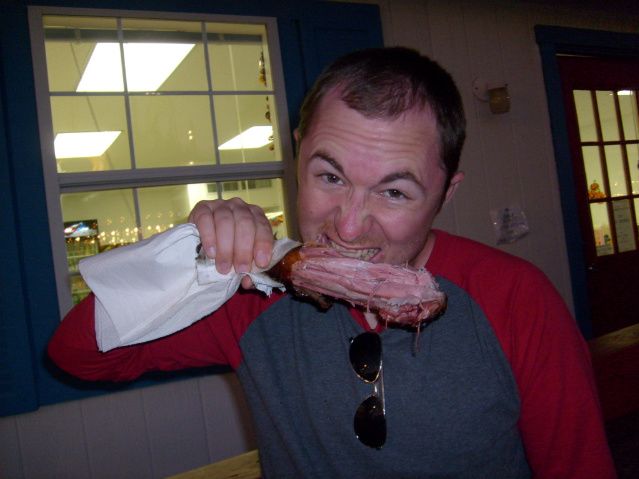 They wrap the fair up with a fun filled parade!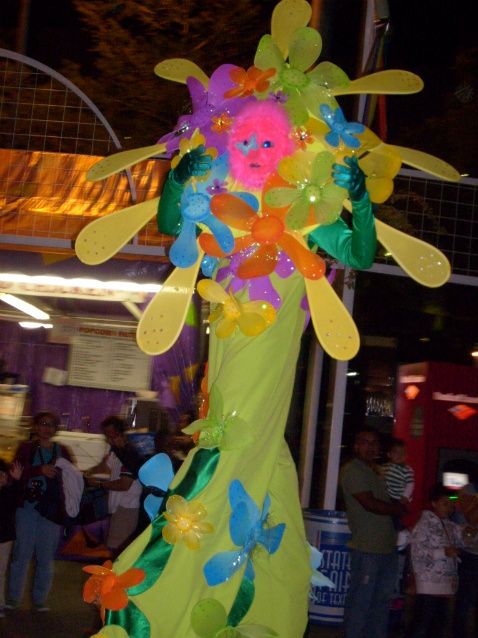 Last stop: Petting zoo!!
It is so fun to see little man grow up each year and enjoy these events in such different ways!