My sweet little man is 3 years old!!!
I cannot believe he is that big- yesterday I was swaddling his little newborn self to sleep!
For his birthday, we decided that we would bump his party up and have it at the beginning of the month instead of his actual birthday, the 29th. We knew that little doodlebug could pop in at any time and I wanted little man to have his party be all about him!
Because of his love for construction trucks, that theme seemed like the obvious choice- so I ran with it! We had the party at a really neat all-wooden playground!
Decor:
The Cake I made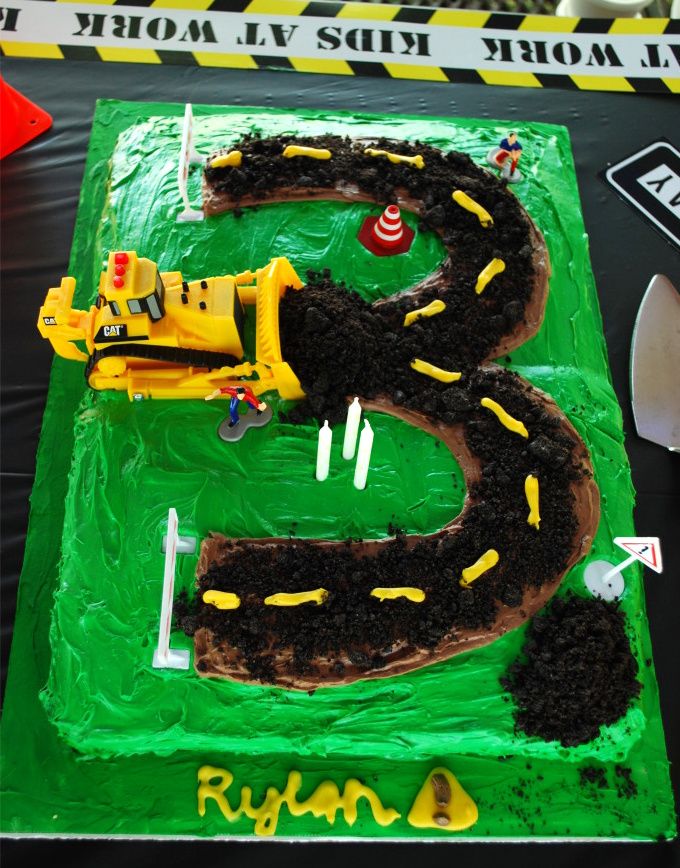 Make a wish...
Present Time!
Friends & Family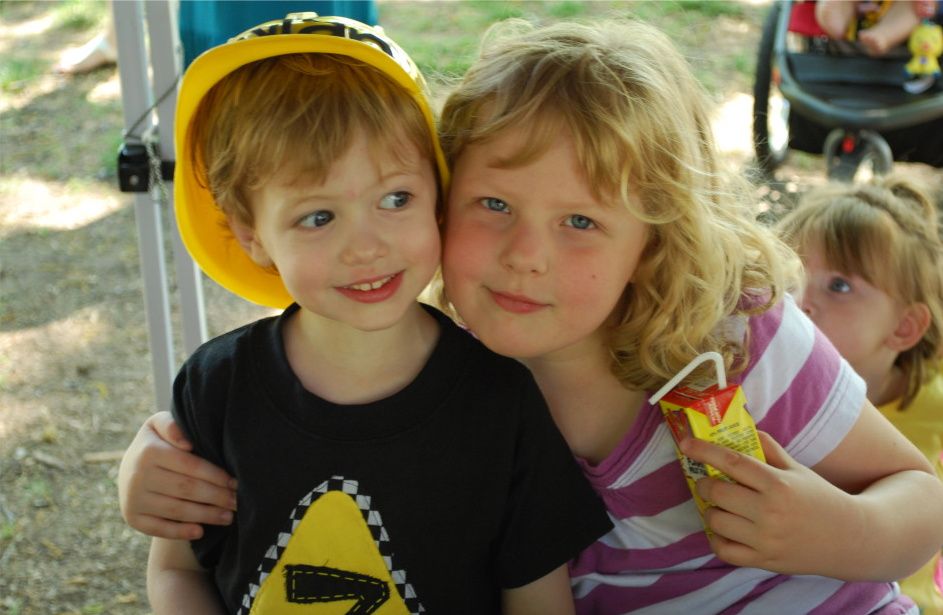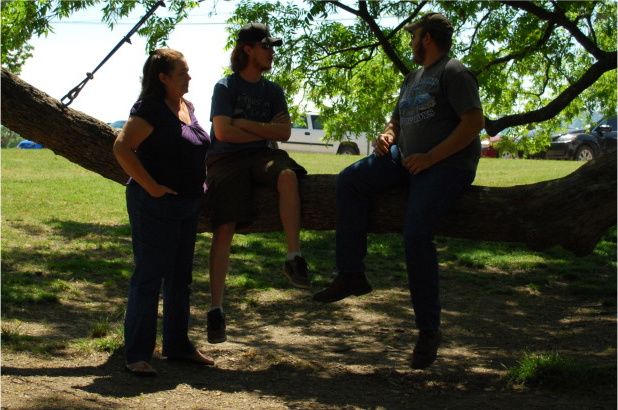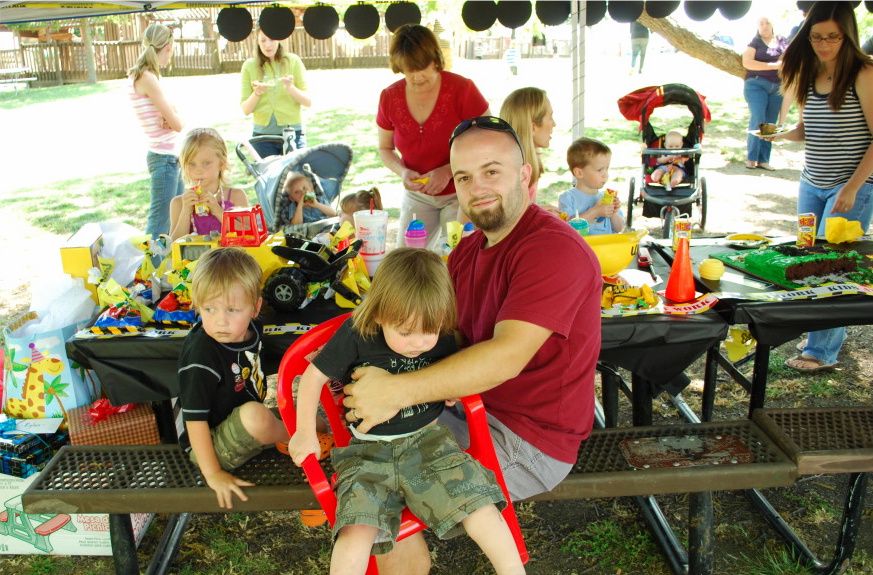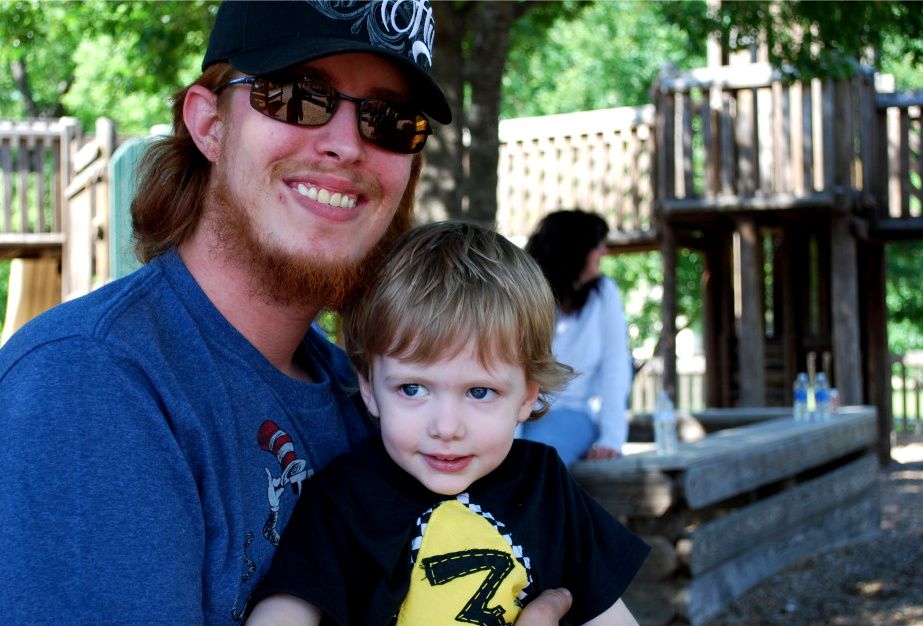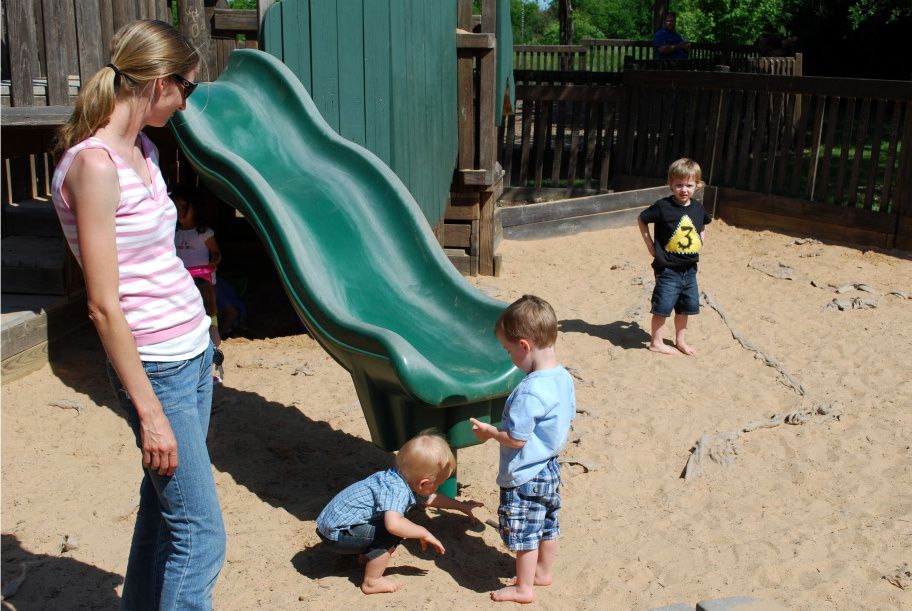 There is nothing like experiencing a birthday party through your child's eyes!