This memorial day we were able to reunite with my dad's side of the family. It was so great to see all of them and introduce them to my beautiful family. You don't realize what pieces are missing until you have them back in your life. There are so many causalities of divorce and I hate that losing touch with family has to be one of them!
We went to my aunt Bobbi's house and enjoyed the pool and grilled burgers and hot dogs. Little man proved that he was still a pool shark as he was jumping off the diving board in no time!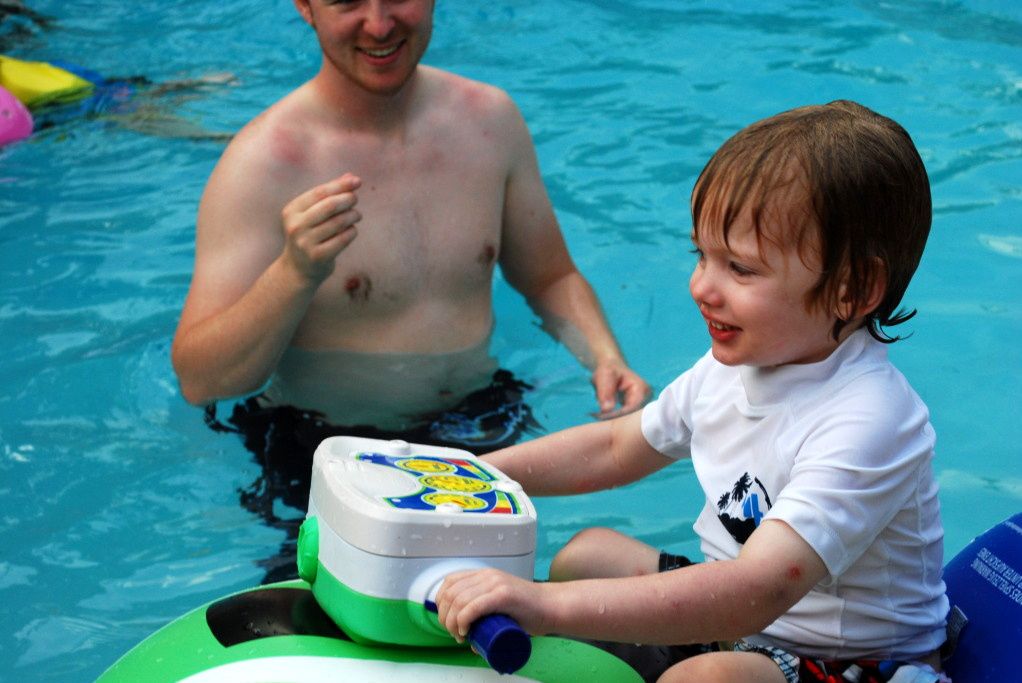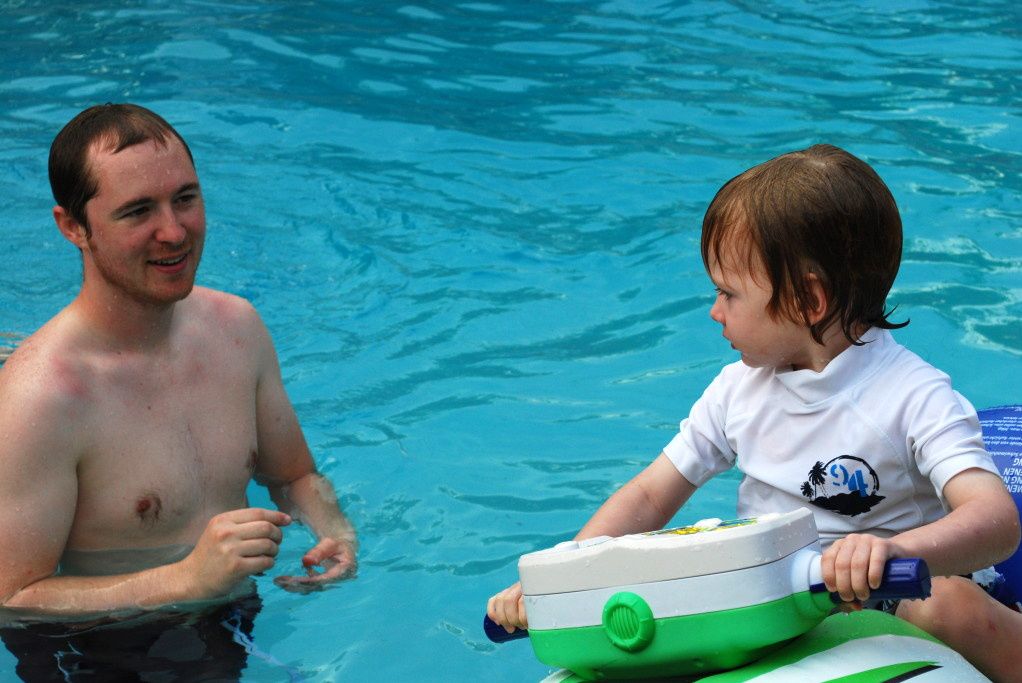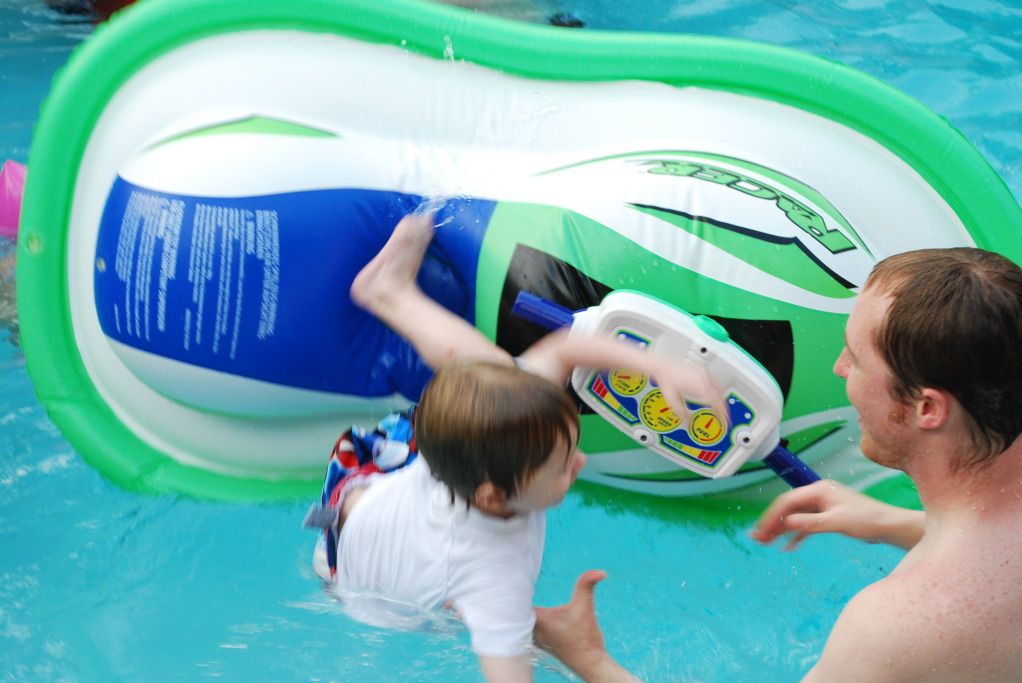 I stayed out and showed off the baby!
Sweet Sadie wanted to hold the baby!
Casey & Bobbi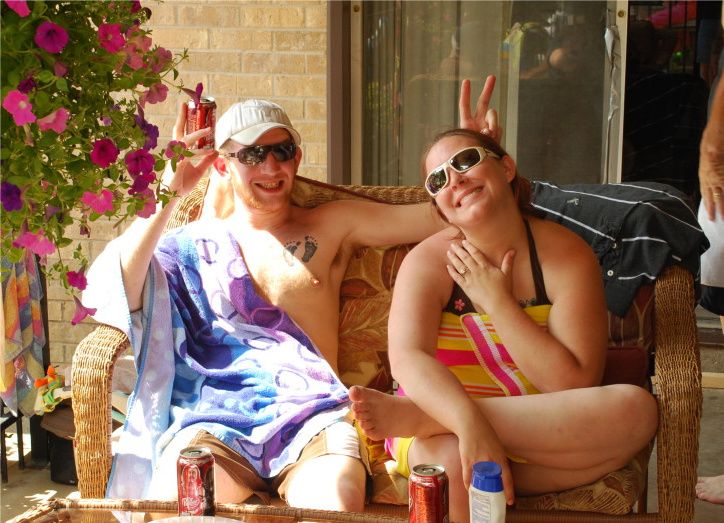 Chelsea
Jeremy holding doodlebug- he looks like a natural huh?!
little man loves his uncle J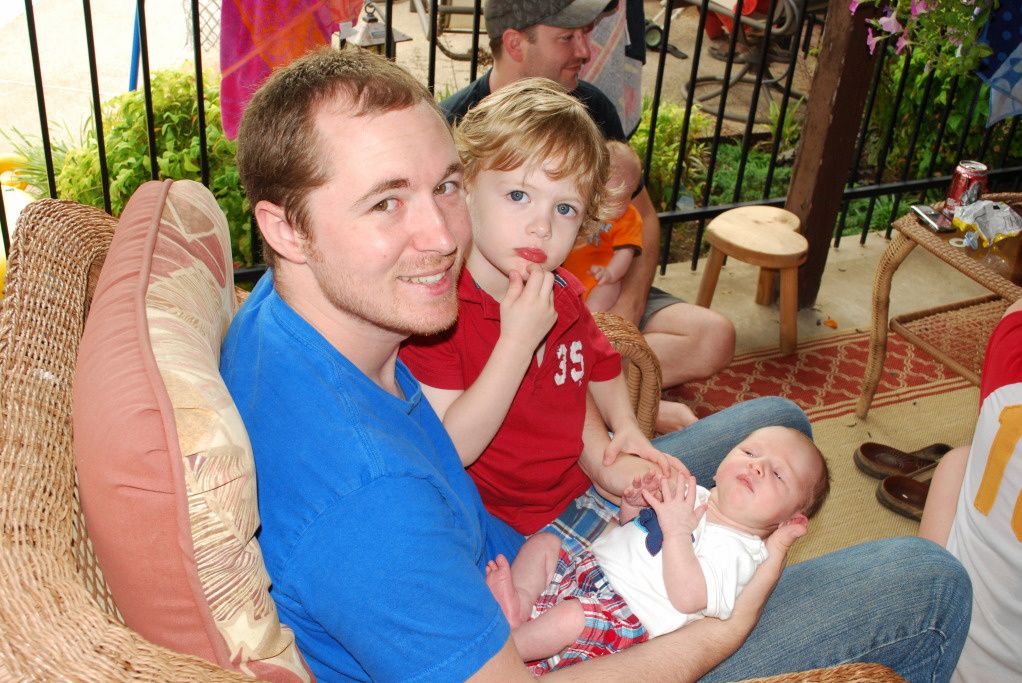 my boys <3
how cute are they?