We had such an adventure this weekend! We celebrated our 4th wedding anniversary with a stay-cation that was little man free. He got to spend the weekend with his Grammy while we got to experience this huge city we live in!
We started our weekend at BJ's Brewery celebrating some dear friends of ours birthday! "J" and "Y" then took us to downtown Addison to see the fireworks and air show! After the fireworks, we stopped off at blockbuster to grab a movie, grocery store to grab dessert, and headed home to relax!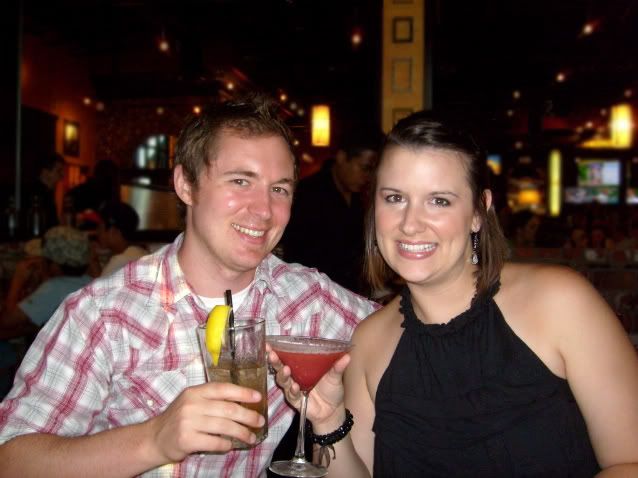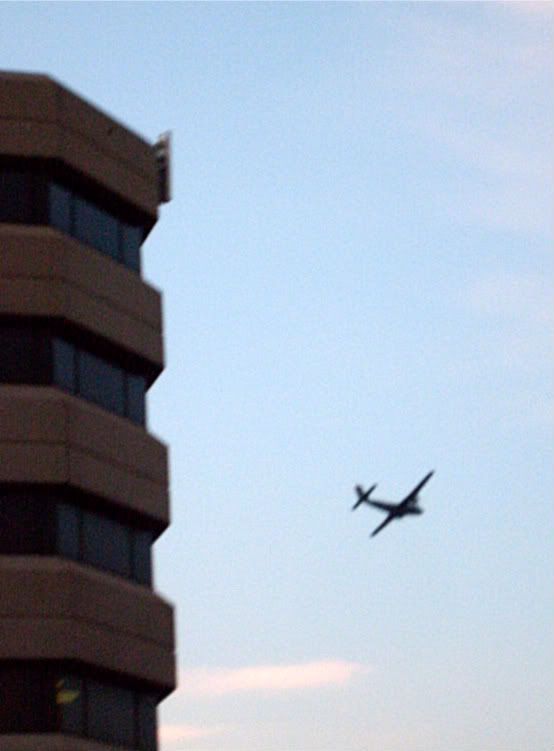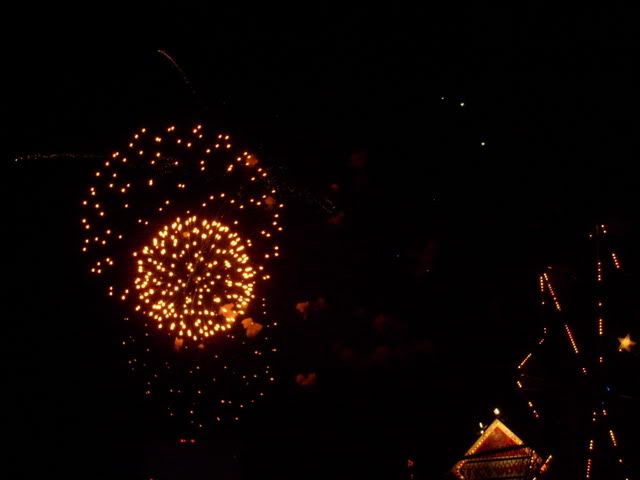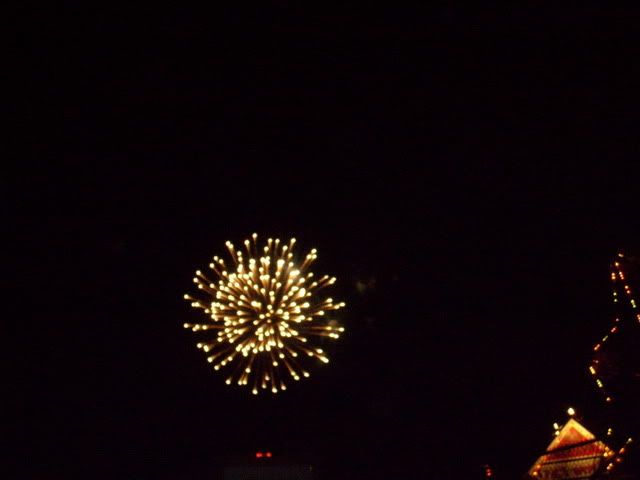 Day 2 started with the two of us sleeping in until noon!! We haven't done that together in over 2 years!!! The we headed out to eat lunch at Blue Mesa. YUM! Then we went to walk around some upscale shops in our area and get pedicures. Before dinner we made a stop at *ahem* the mama/daddy store *ahem*. For Dinner we went to Hibashi where we had hibachi grill and sushi! The King Kong roll is A.MAZ.ING! To end the evening, we went to Mercy Wine bar and had a $45 bottle of the.best.wine.ever! It was called Arthur Earl "A Genoux" which means "on your knees." You can read the whole story about it here and here.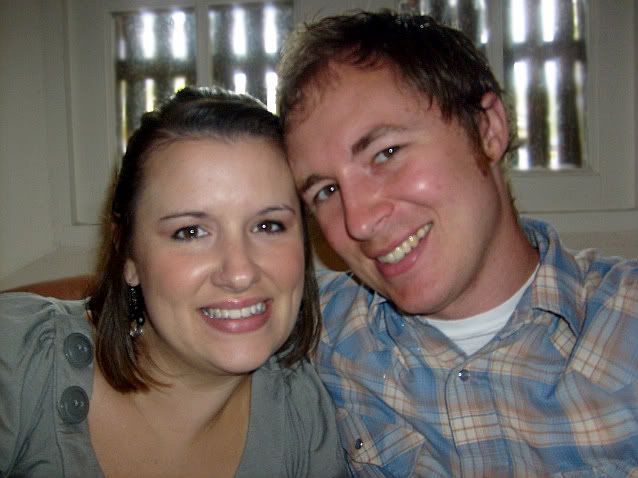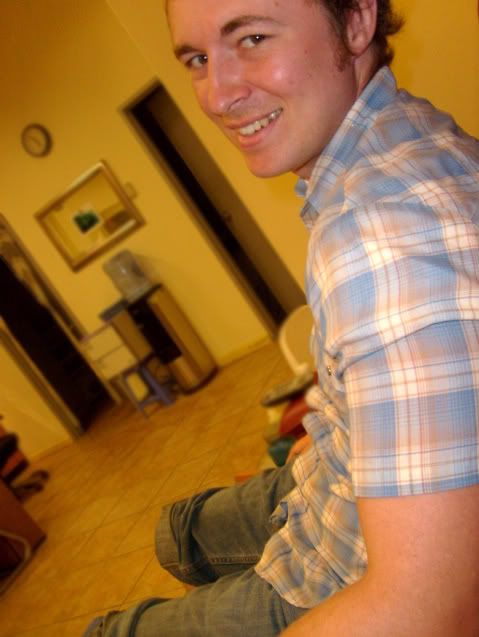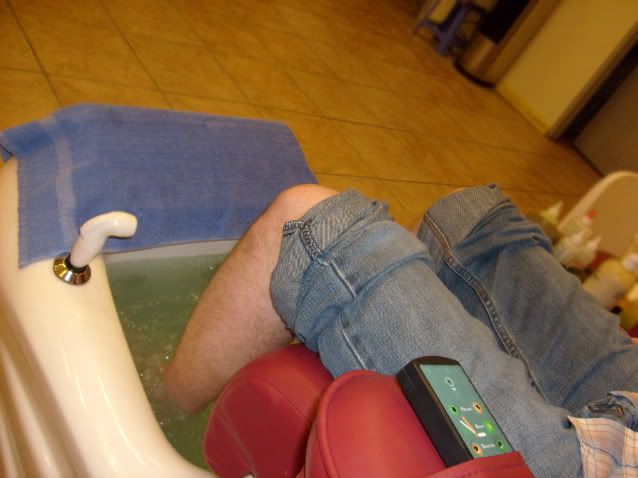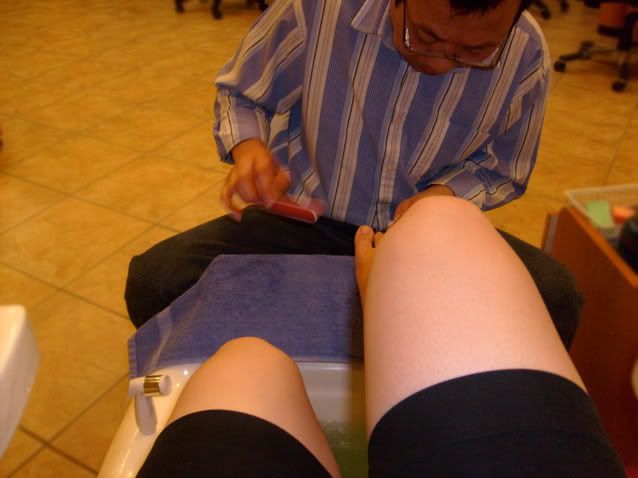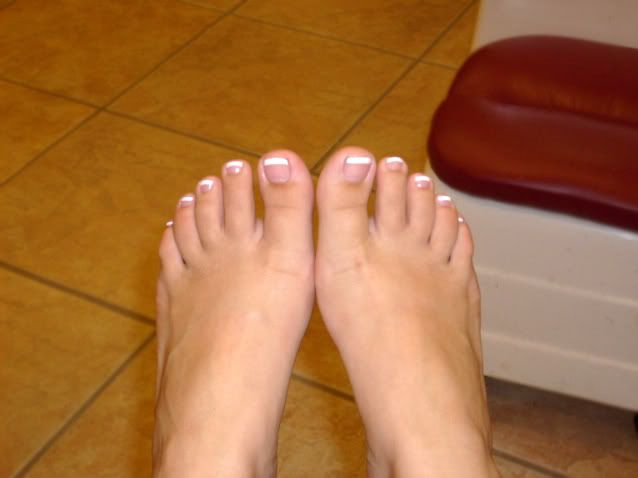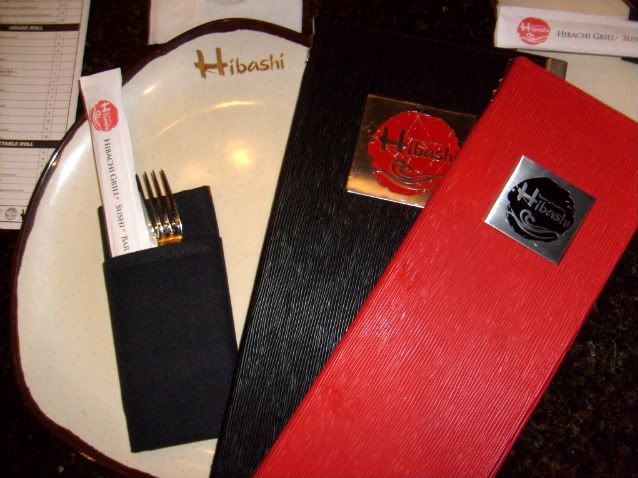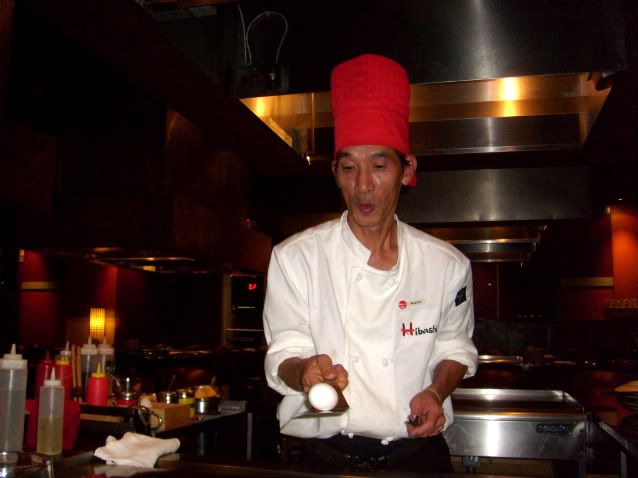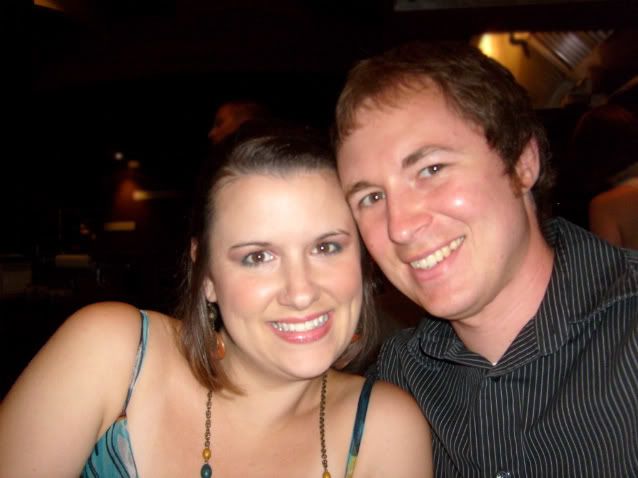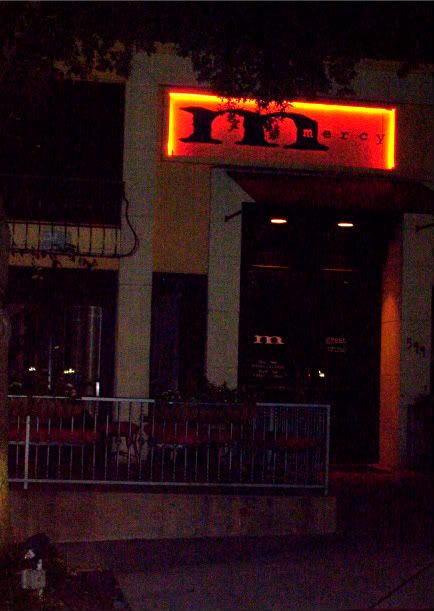 Day 3 we slept in again- I could get used to that! We went to Bread Winners in uptown to have brunch. That place is GREAT! Then we stopped at the theater I used to frequent in high school and saw "The Proposal" before we picked up little man.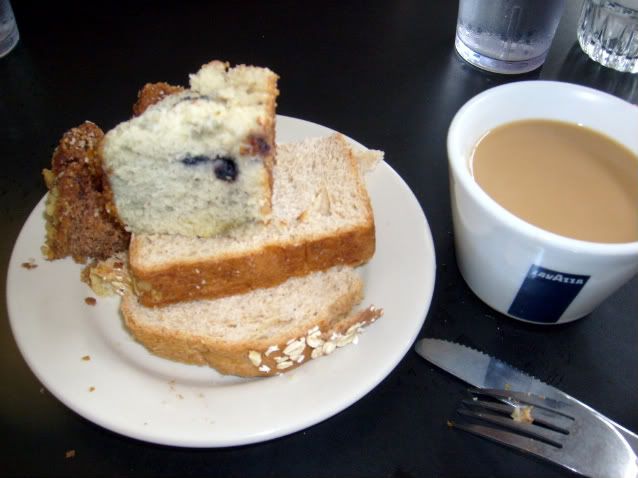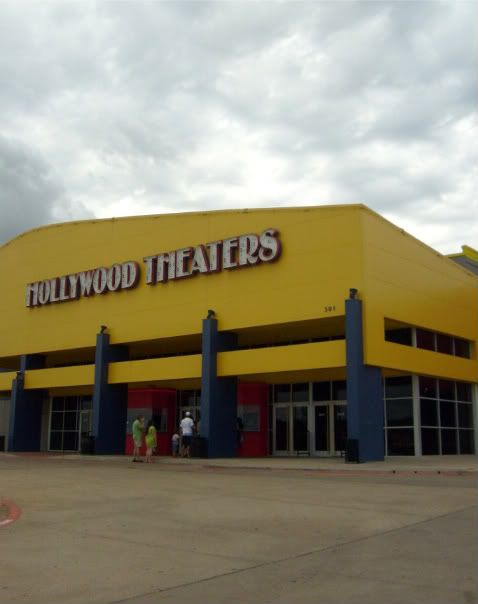 A much needed, romantic, love rekindling weekend with the most amazing man on this planet. Thank you Jesus for blessing me with this man!
{pics of little man's stay with Grammy coming soon!}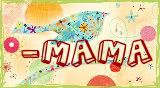 07/03