After I cooked everyone a super yummy breakfast, we took a drive to tour Canyon Road. This is the infamous artsy fartsy road in Santa Fe full of galleries in many different mediums.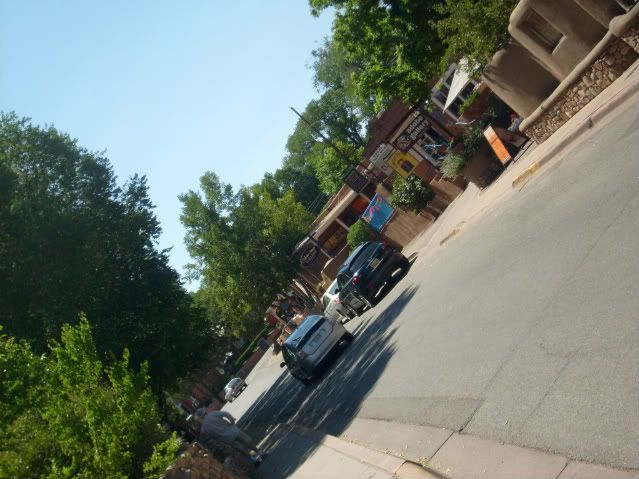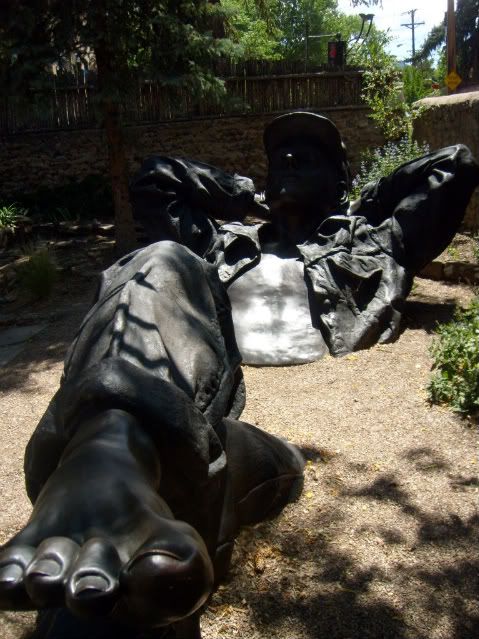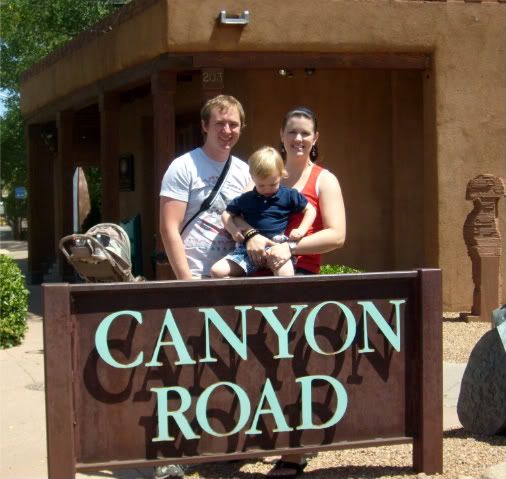 Before we grabbed lunch at the hot spot "The Shed," we visited a local artist Barbara Bowles know as The Pickup Artist. I got tons of her photos and am going to do a fun collage of them on our bedroom wall!!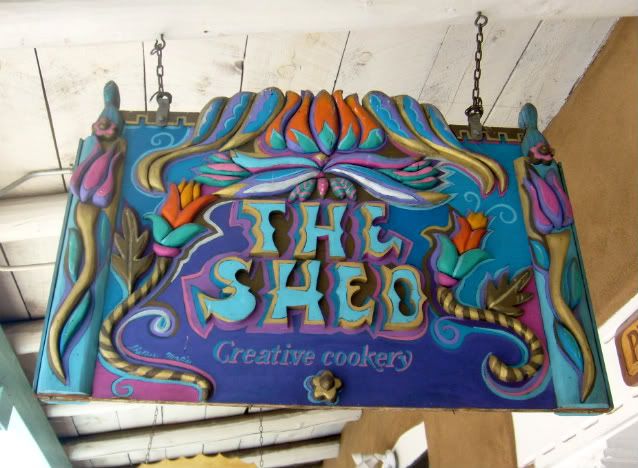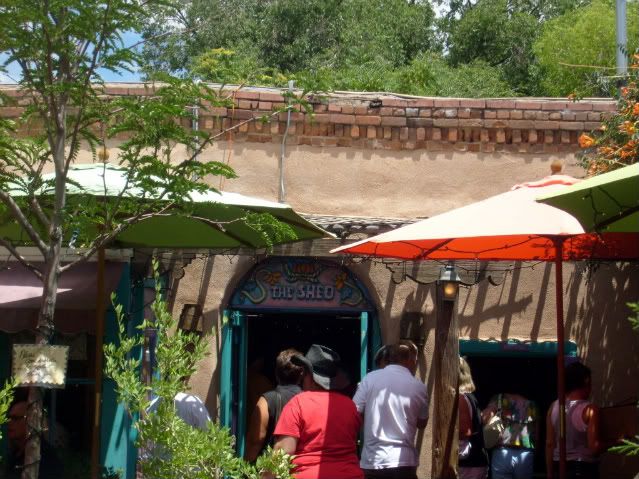 For dinner, we drove to the top of a mountain about 45mins away and had a picnic with amazing views! We also stopped and took pics at the river that winds through the mountains!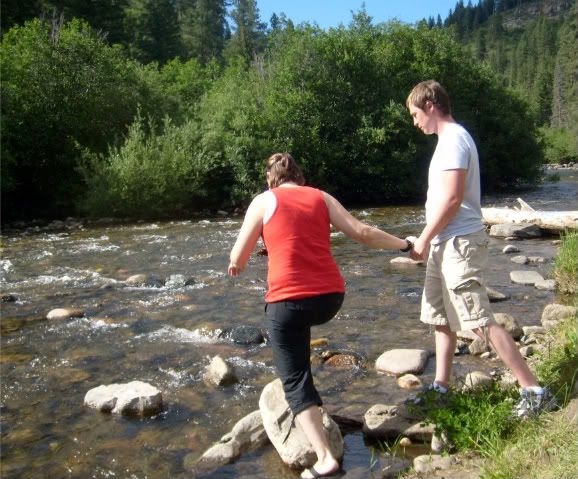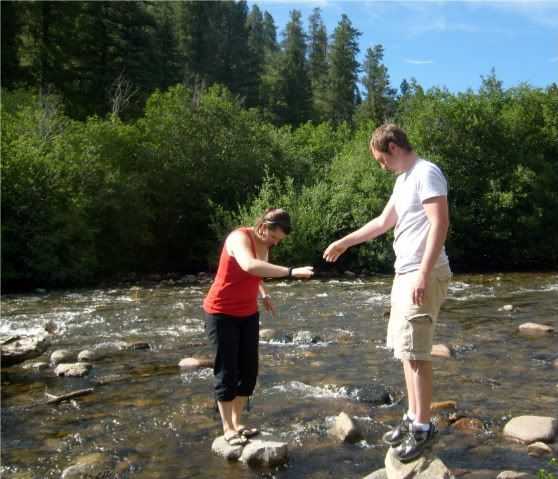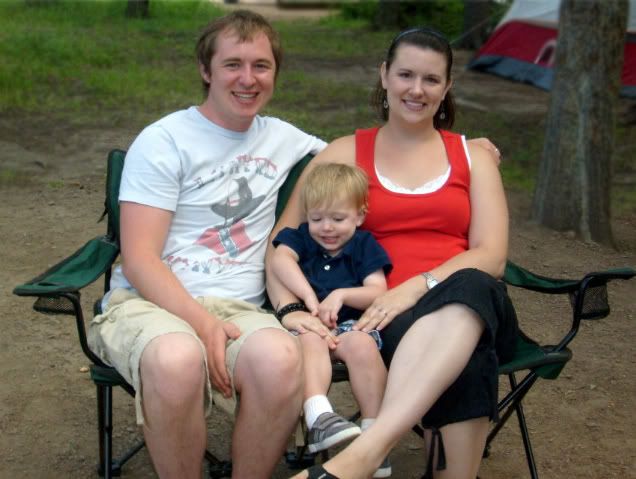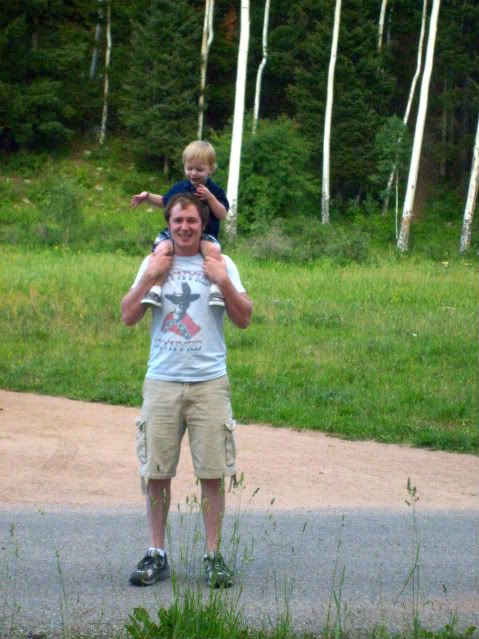 After dinner we took a nice walk and took some GREAT photos of the Aspen trees and wild sunflowers!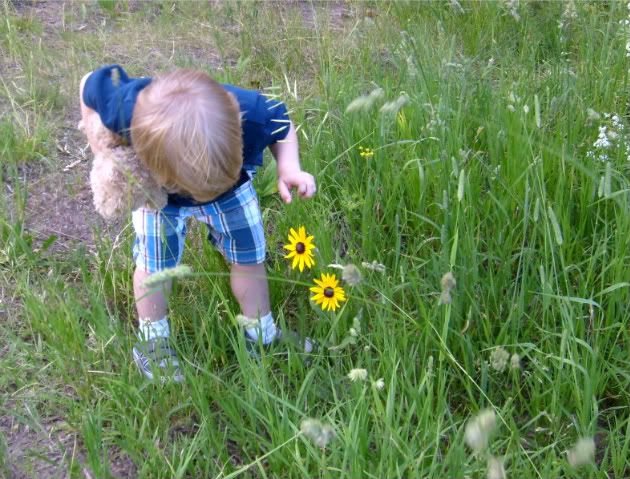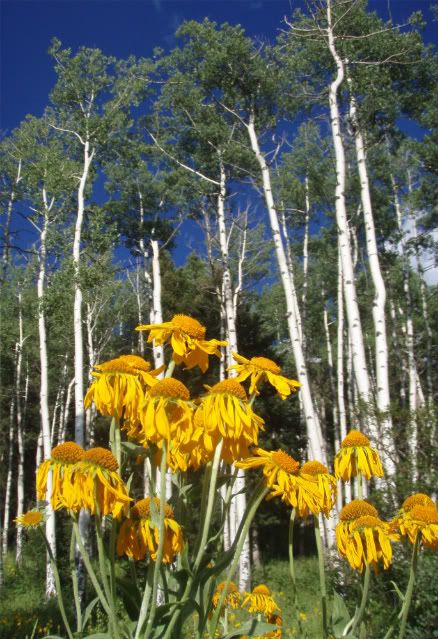 This was a great ending to our stay in Santa Fe. In the morning we will wake up and head to Albuquerque! We will miss C&C and have really really enjoyed this time with them!