Our Second day in Santa Fe, we took a stroll around downtown. The buildings are amazing! You cannot tell which ones are 500yrs old original adobe and which ones are brand new. I loved it and took a TON of great photos (i am only showing you a tiny fraction if you can imagine that...lol)!
This is the Cathedral Basilica of St. Francis of Assisi. The most beautiful church i have ever seen!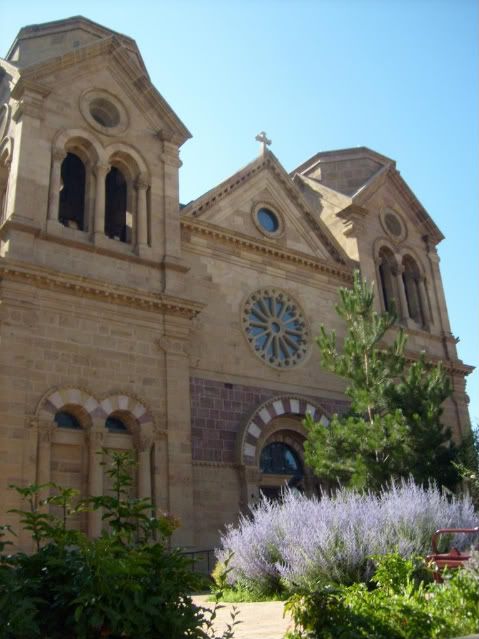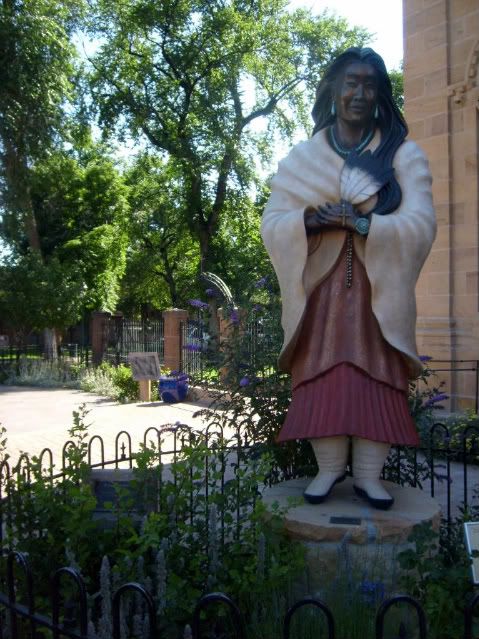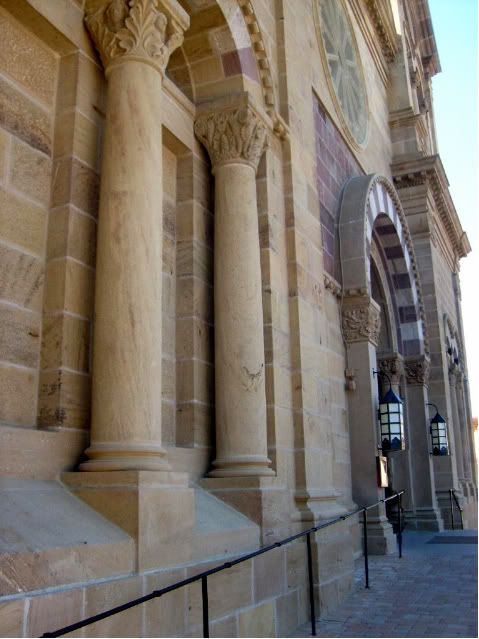 />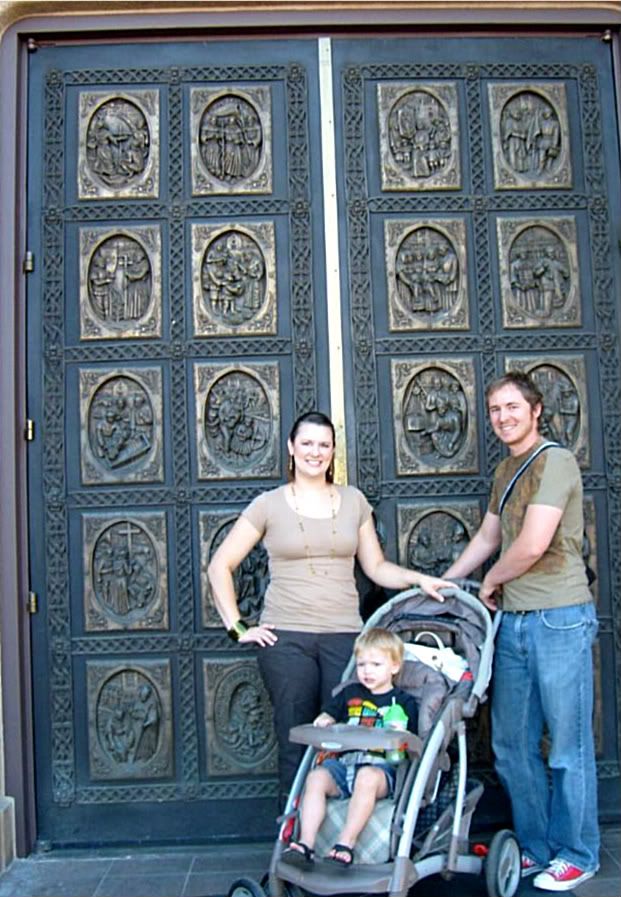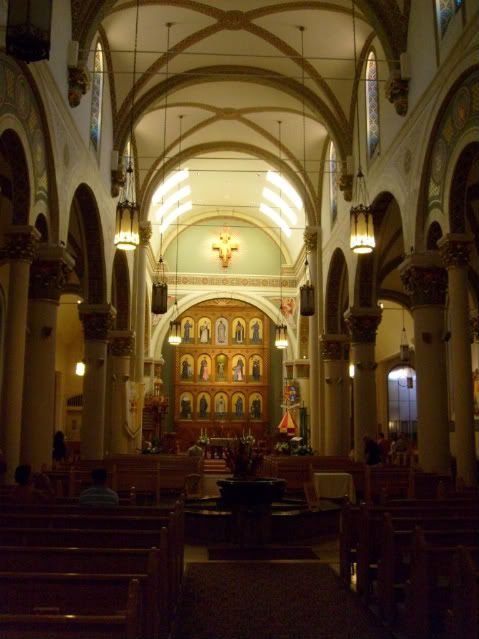 Then we took a stroll down the vendor row. The Native Americans from local reservations come and sell their handmade goods. I saw the most amazing jewelry and art!

Next, we visited the Loretto Chapel and saw the miraculous staircase. What a neat story and i was glad we got to see this on our visit!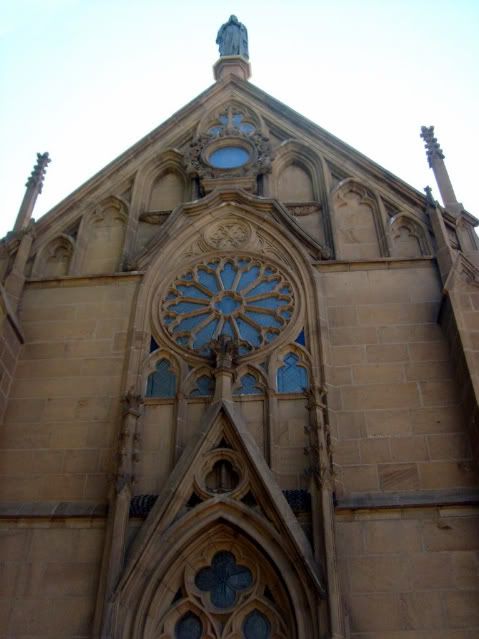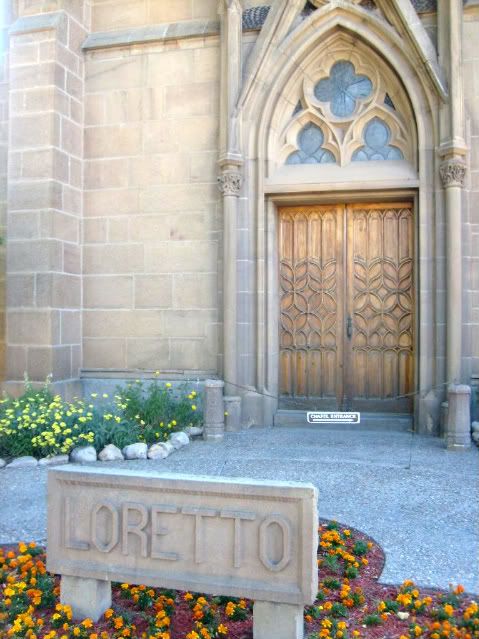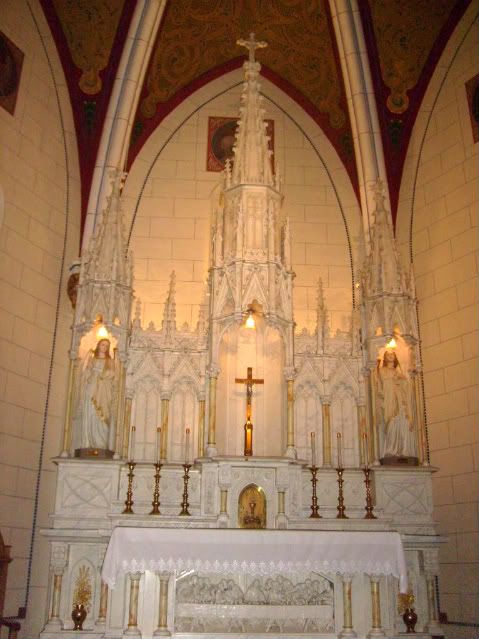 We strolled through this cute five & dime store. I didn't know these still existed!

To grab a quick snack we stopped at this cute little french pastry shop. We had the yummiest cheese bread, apple tarts, and sweet bread!

Our last stop- and the most tiring but fun of all- was the Santa Fe Children's Museum!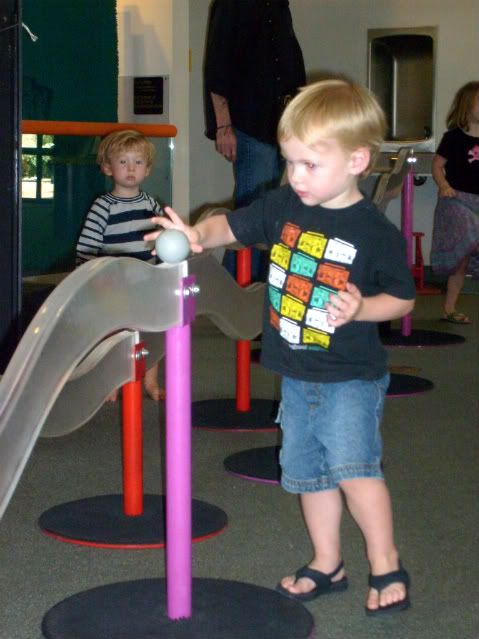 magnet table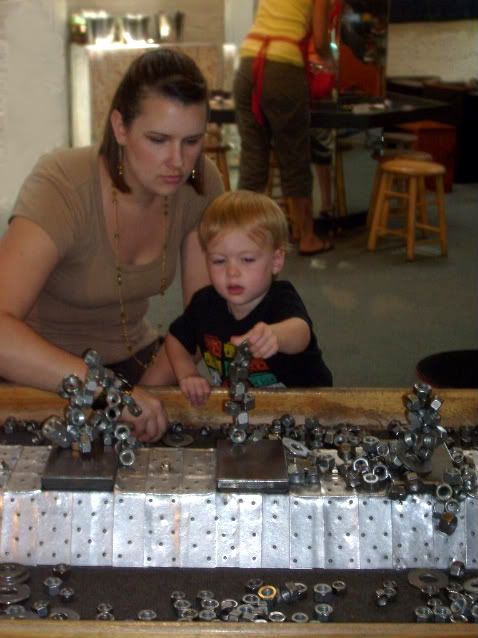 making a bubble around little man and daddy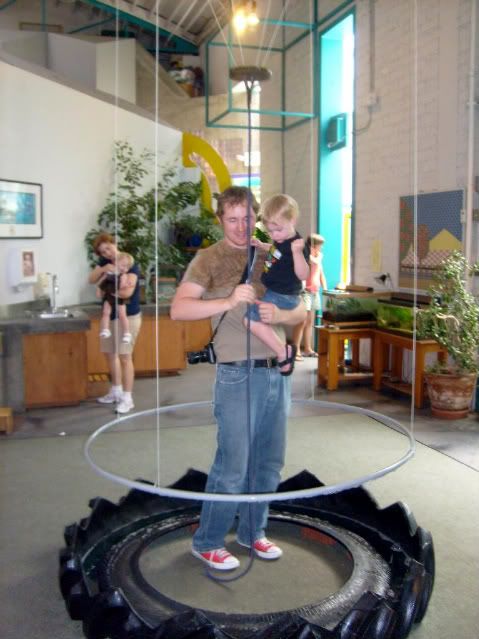 neat water feature with fun water toys


a really fun playscape that little man had to be dragged out of!


The had a table set up to paint your face. This took some assuring for little man that it was okay to take the face paint and put it on his face. He kept looking at me like, "are you sure it is okay mama?" (now i am probably going to be correcting him while he thinks it is okay again in the future- haha)


We all "pulley-ed" ourselves in these cool chairs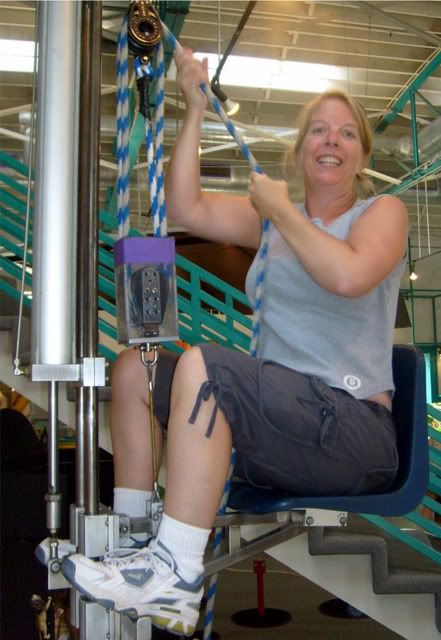 Remember these from childhood?? We had a blast!!


little man's hands


mama


cyn-a's


daddy


They had tons of aquariams set up with a lot of fun critters in them!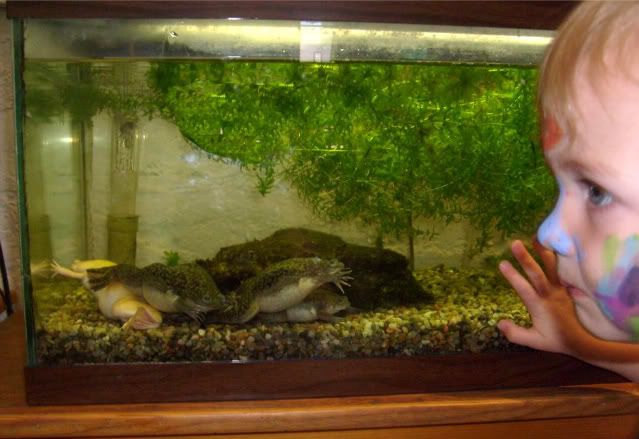 Here you could pump your own water!


up in a high tree house!


in the science room!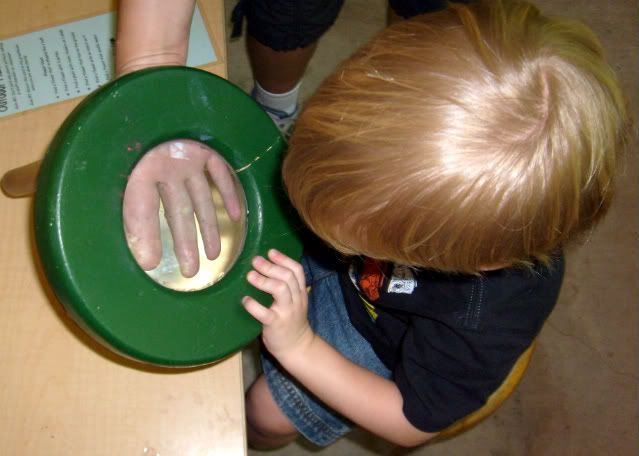 digging for worms


making music!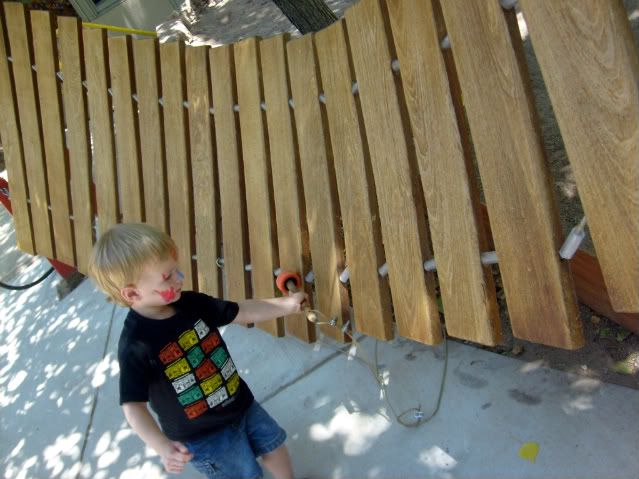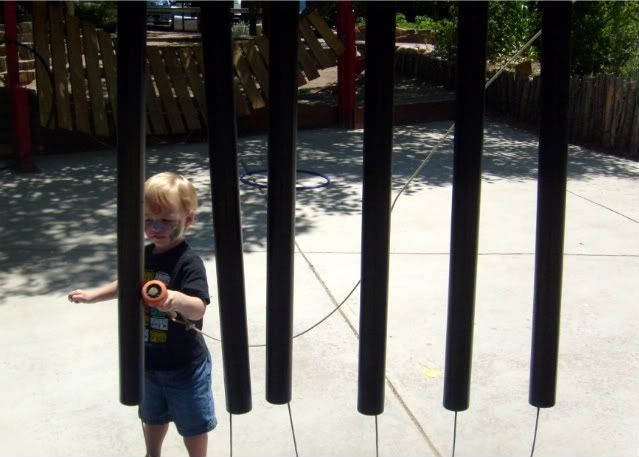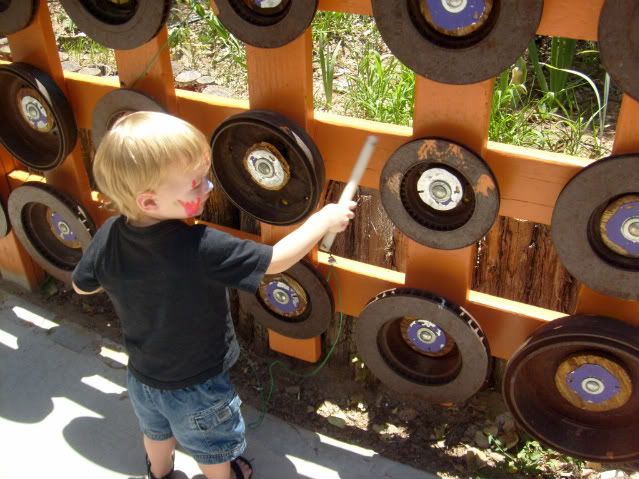 in another tree house with cyn-a!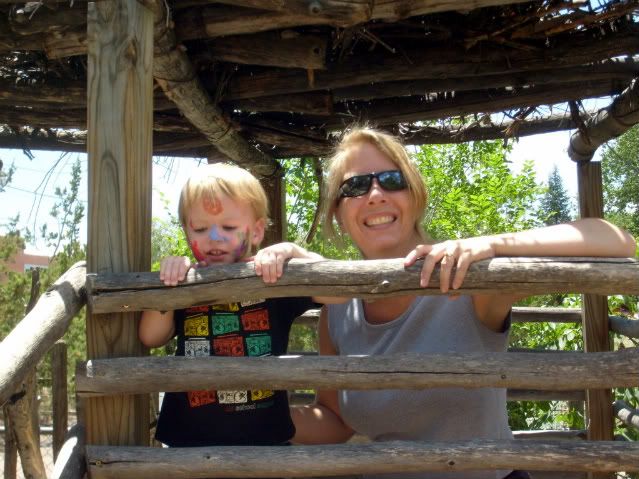 Little man lead the way in this underground tunnel


cyn-a made it out alive!! She was super brave to go in!! LOL!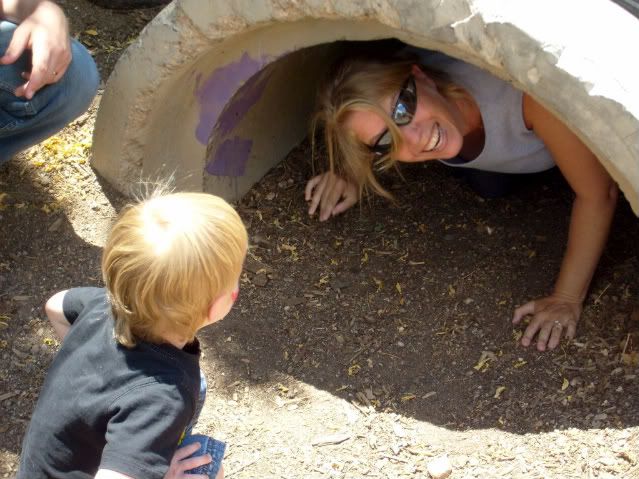 walking the plank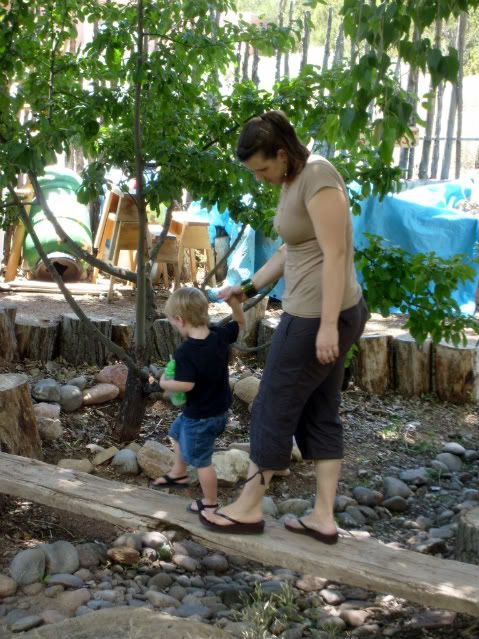 in a neat adobe hut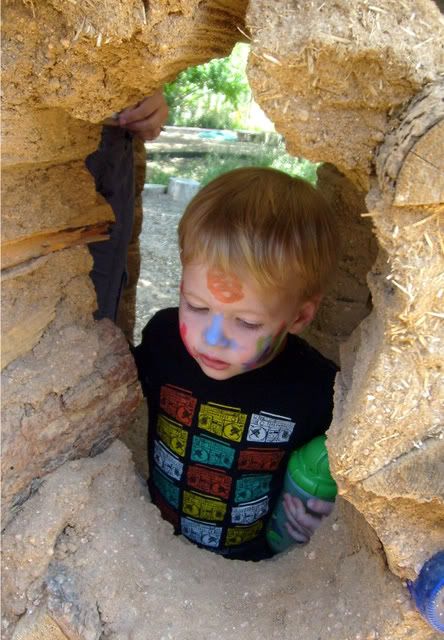 playing in the sand area- it looked like a beach and they had a cool pavilion with stumps for seating!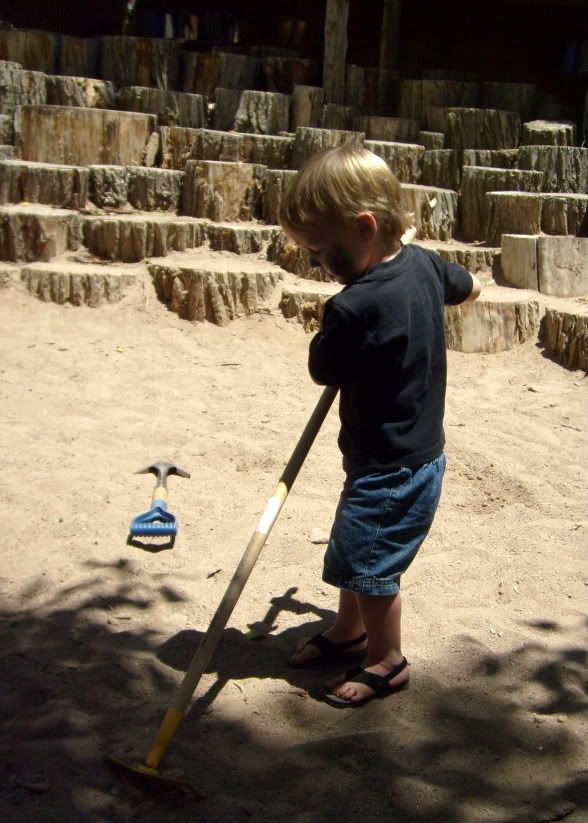 For lunch, we ate at a Santa Fe hot spot, the Santa Fe Baking Co. I had the yummiest "Santa Fe Quesadillias" complete with goat cheese, sun-dried tomatoes, chicken- they were to.die.for!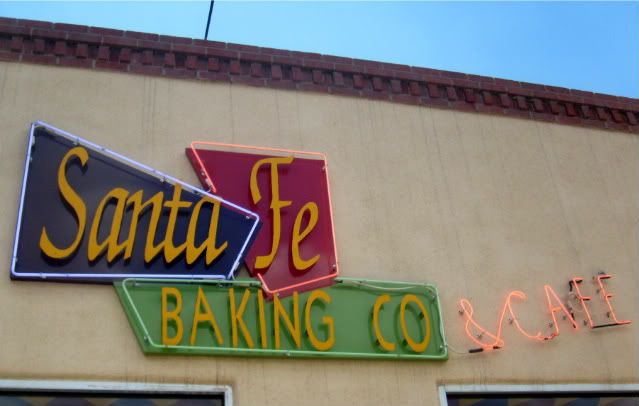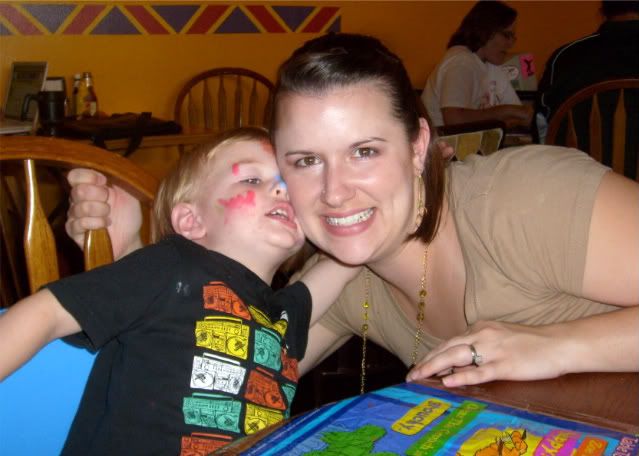 After a good nap, we went to swim again at the local neighborhood pool.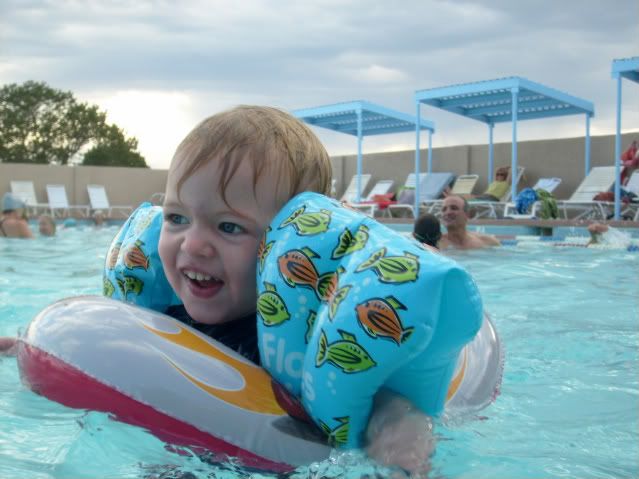 Ca-rez, cyn-a and little man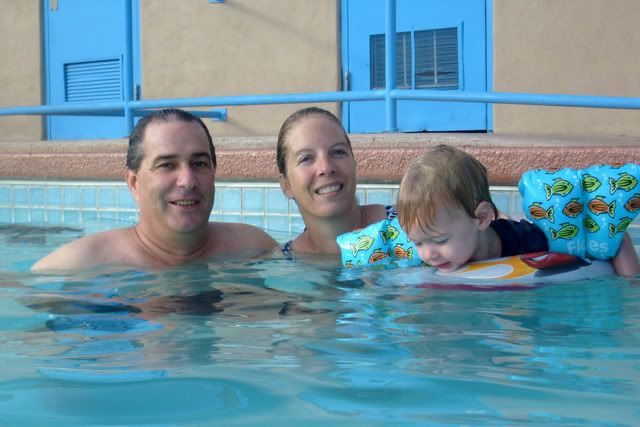 MY FAVORITE SHOT SO FAR!!
Then we cooked them pinwheel steaks, mashed sweet potatoes, and steamed broccoli!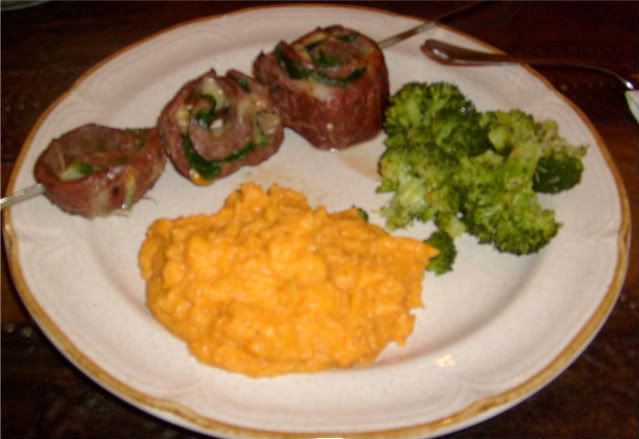 Super filled second day! We all had a blast!!!