My wonderful In-laws, along with my husbands extended friends/family, threw me a fun "Welcome Home Doodlebug" Shower. This was to take place from the baby shower I could't make per doctors orders after my early labor scare. My mother-in-law and sister-in-law did such a great job putting everything together. We were so touched with all of the blessings for sweet bug!
The cute decor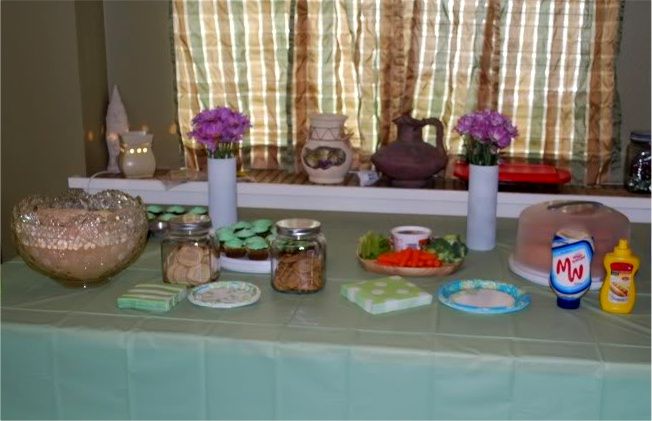 Great gifts!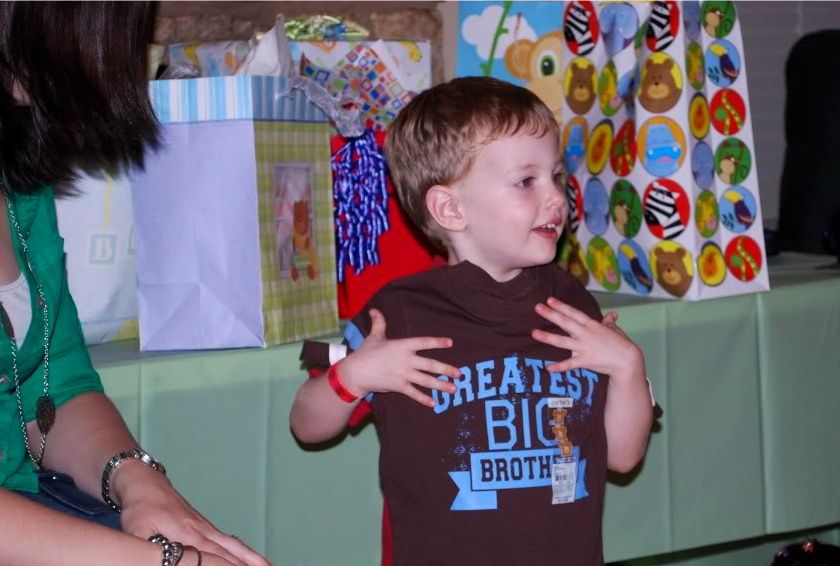 Hostess with the mostess
Family & Friends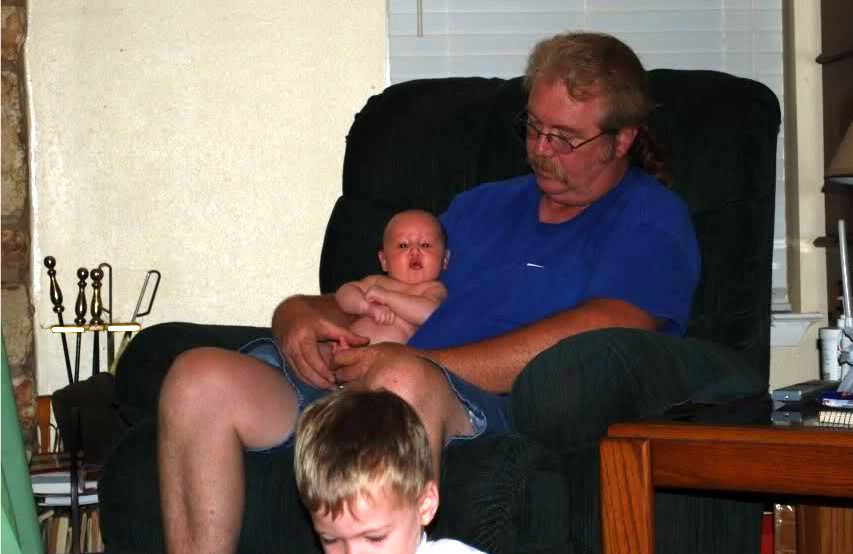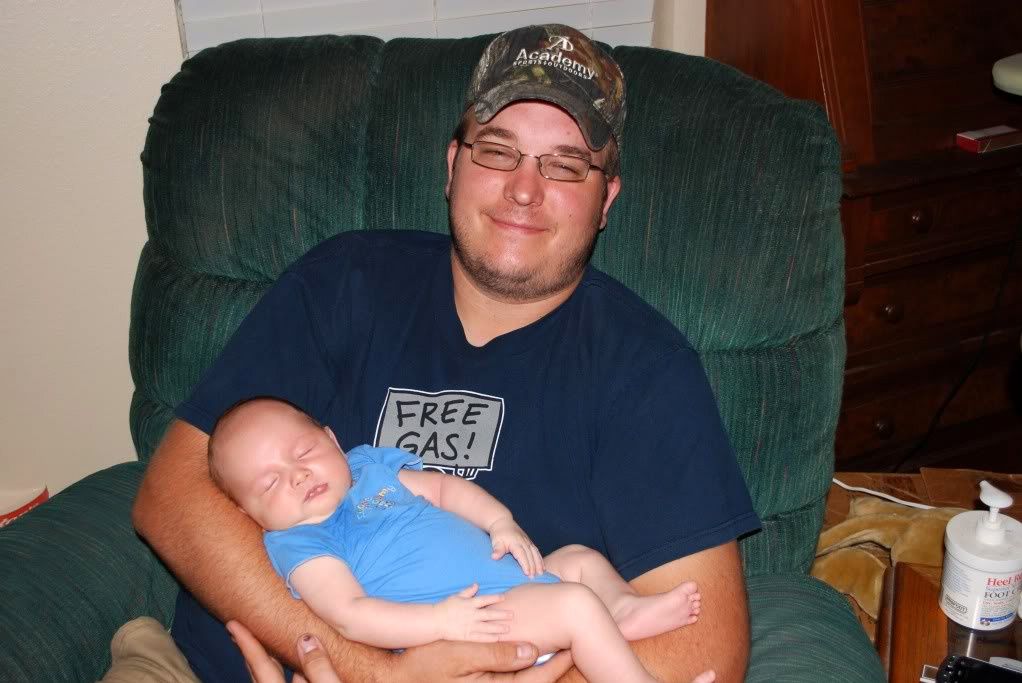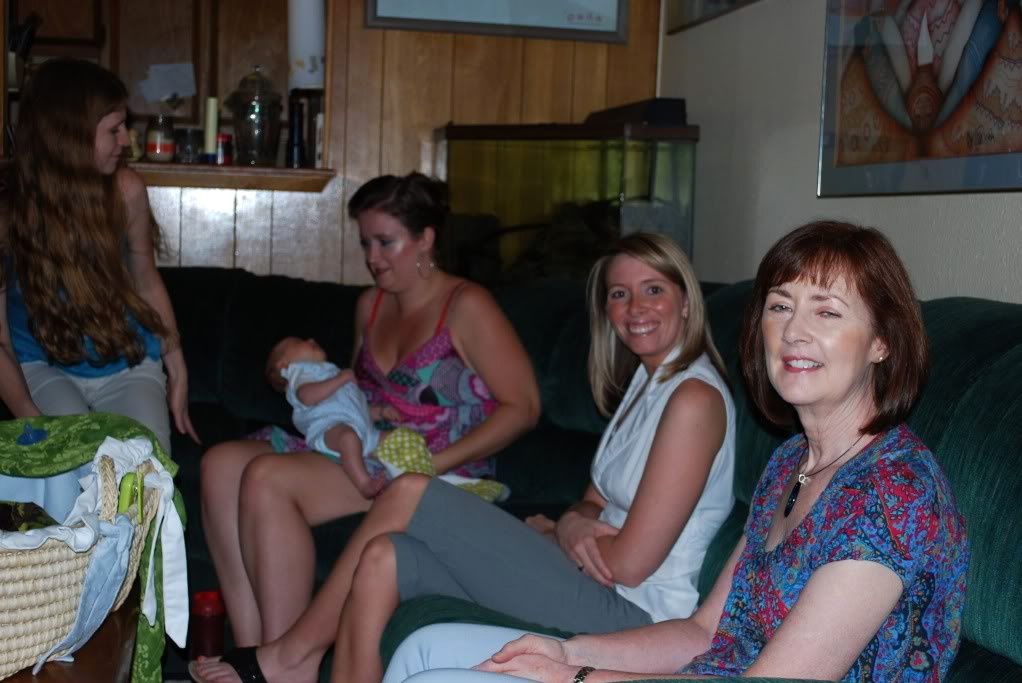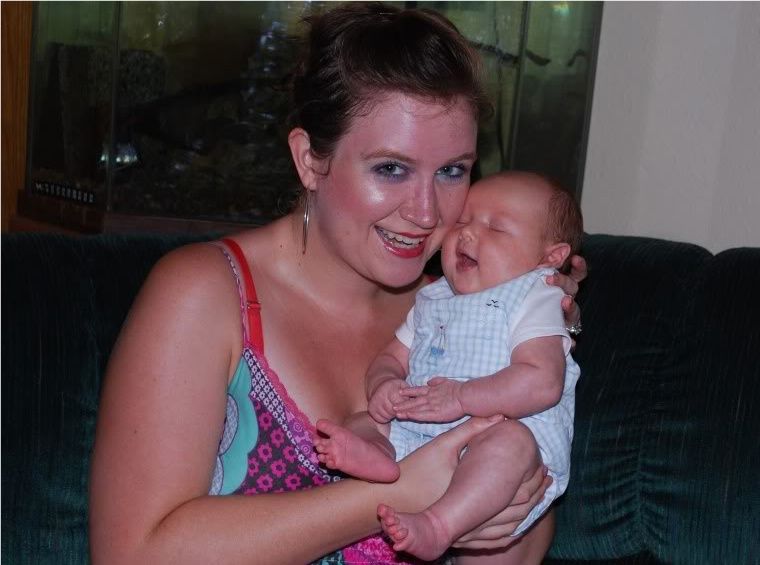 Thank you all for blessing us and loving on our doodlebug!